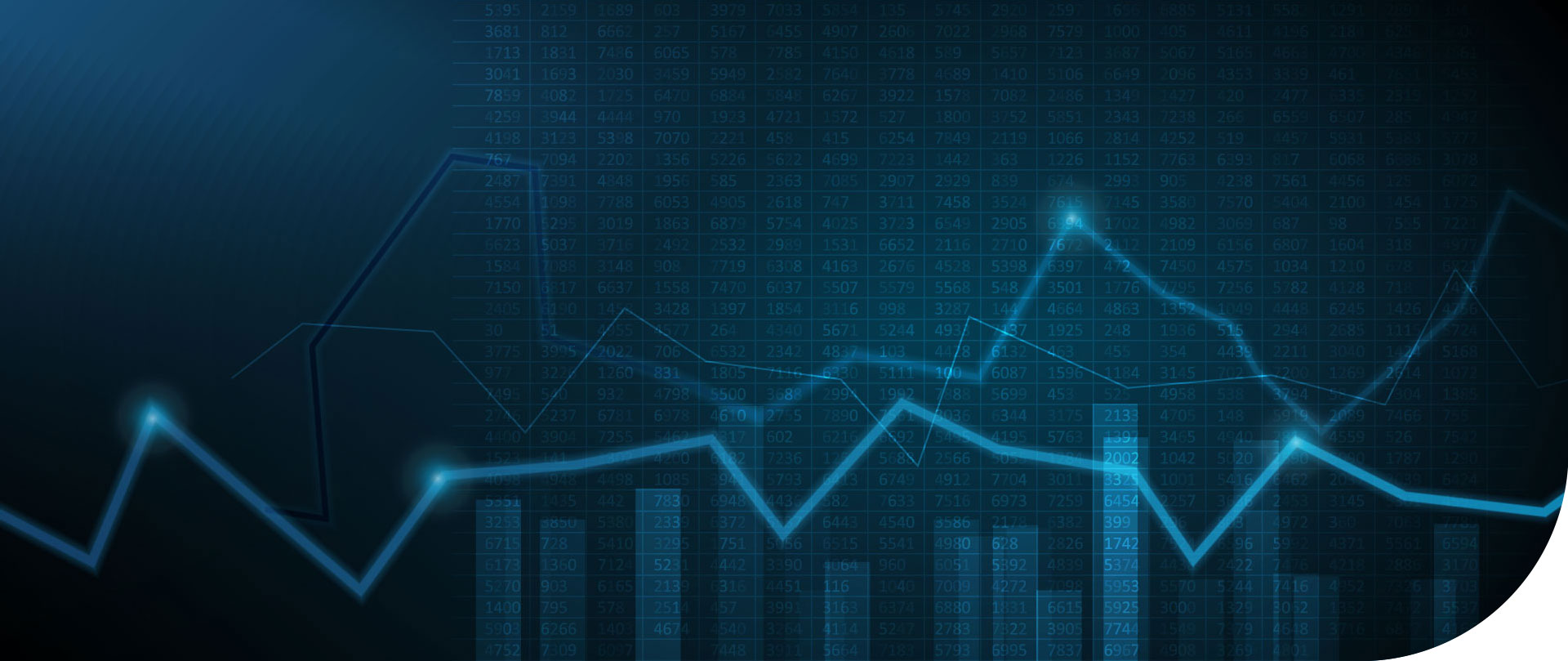 The Intelligent Edge
It's the name of our newsletter and our promise to bring you timely, relevant insight, through prospect research, prospect management, data insight, and due diligence consulting.
How we help you
Our Concierge Services
Find DAF Donors, Fund Names, Areas of Interest and more
DAFinitive™ is the only searchable database for information about donor-advised funds.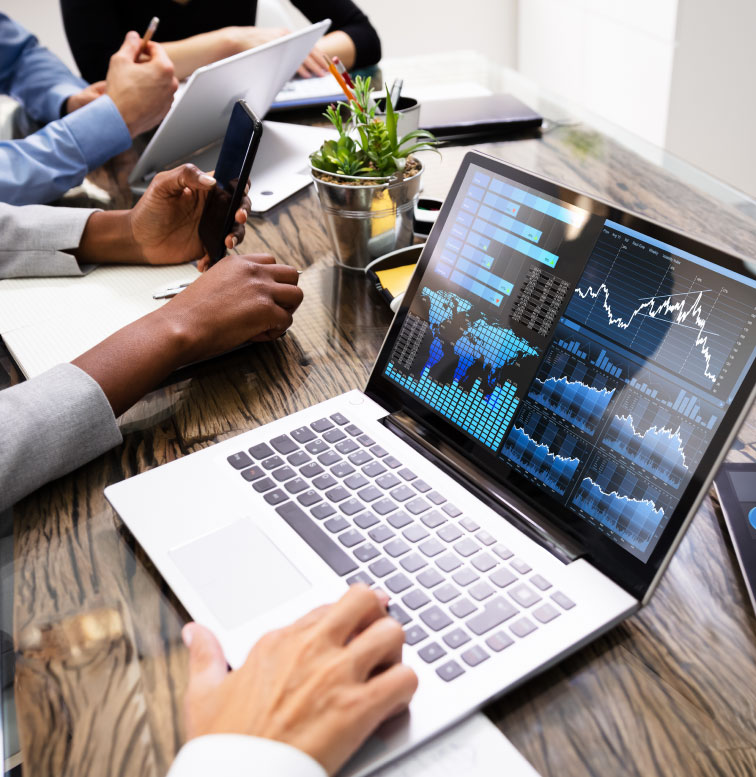 Since 2005
We Help Clients Create Transformational Change
Our typical client is never typical! Over the years we have worked with every size and mission you can imagine, including cutting-edge medical centers, K-12 schools, think tanks, private colleges, social welfare and environmental conservation groups, biotech research institutes, Ivy League and Russell Group universities, museums and performing arts centers, and more.
Every day brings a new opportunity to help each of our clients exceed their fundraising goals.

Real-world Nonprofit Experience

Extensive Library of Resources
Sharing Insight. Building Relationships.
Testimonials
Unicef USA has been a long-time happy customer of The Helen Brown Group and we've used their services for ongoing reactive research and significant prospecting projects for several years. Their researchers are smart, professional, and fast! We are always impressed by the research product we get from HBG and appreciate how they tailor their services to fit our organization's needs, processes, and even templates. We really feel like our HBG-ers are members of our team.
Megan Tedeschi, Deputy Director Prospect Intelligence, Unicef USA
The value of HBG's service to our organization extends beyond our HBG dedicated research consultant. For more than 15 years – and through 2 campaigns - we've relied on the firm for comprehensive prospect research, special projects and strategic consulting. We recognize that HBG maintains the highest standards of quality and integrity in the field of prospect research consulting. It's always a pleasure working with their team.
Senior Director, Major Medical Center, Northeast US
We are excited about the outcomes of the prospect prioritization project and [wealth] screening completed by the Helen Brown Group. The process was thorough and thoughtfully completed, and the results provide us with a place to start to identify and prioritize prospects for research, as well as determine possible portfolio assignments. We are already planning on targeting the segmented donors with varying cultivation strategies and are motivated by the opportunity of expanding our donor base!
Jaclyn Barden, New York