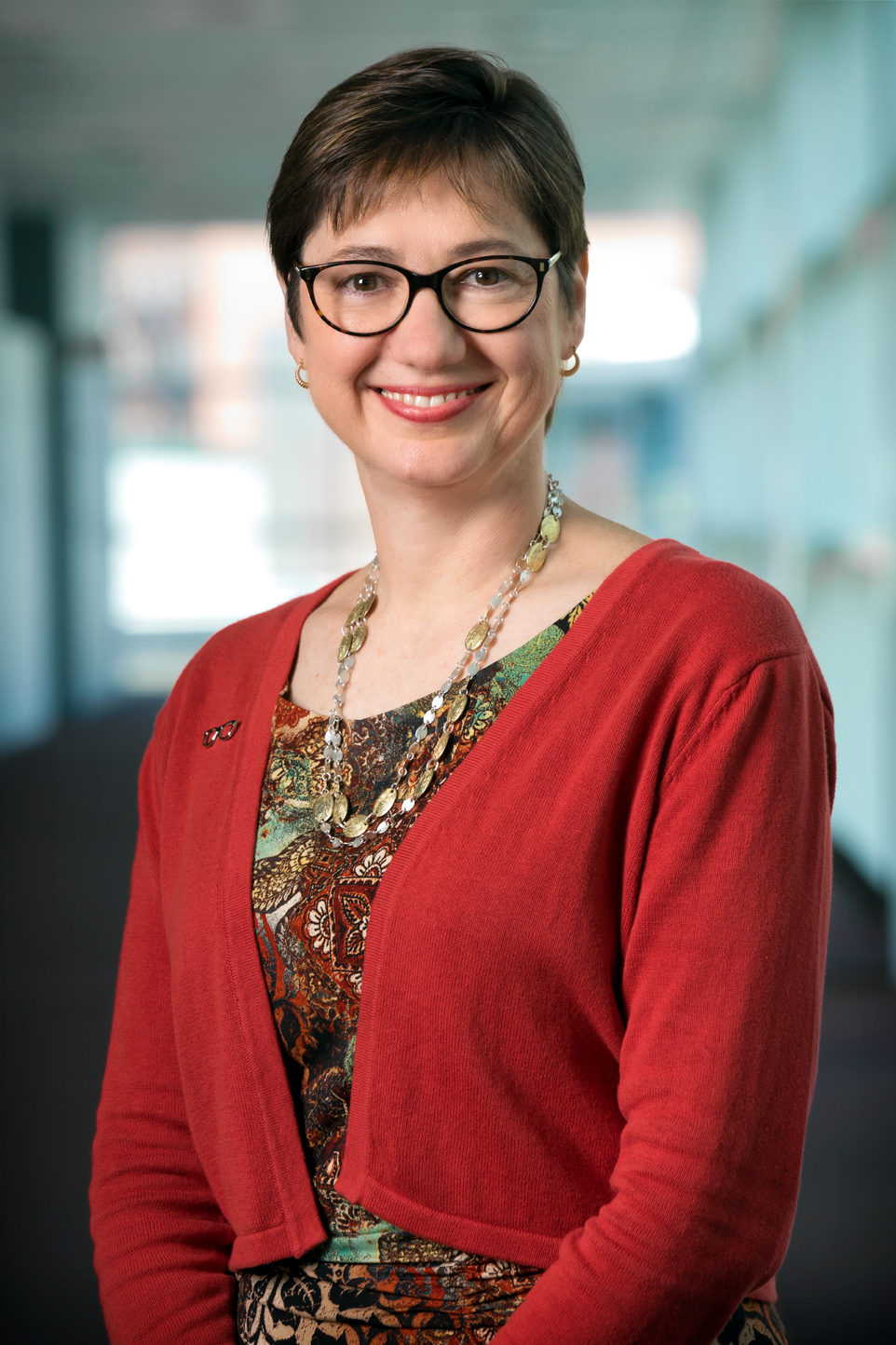 Helen Brown
President
Helen has been a fundraising professional since 1987. She began her career at her alma mater, The University of North Carolina at Chapel Hill, and worked at the Albert Einstein Institution, Boston College, the Harvard School of Public Health and Northeastern University before founding The Helen Brown Group in 2002.
In addition to setting strategy and identifying ways to innovate the work that we do at HBG, Helen works with clients to create, benchmark, and re-align fundraising research departments. She is a frequent speaker, trainer, and volunteer for her professional associations, and authors the HBG blog, The Intelligent Edge. Helen is co-author of the book Prospect Research for Fundraisers; the essential handbook (Wiley, 2013).
Helen is a past board member of Apra, the professional association for prospect development specialists, and is past president of the New England Development Research Association (NEDRA). In 2006 she received the NEDRA Ann Castle Award for service to the prospect research community, and in 2017 she was honored with the Apra Distinguished Service Award.
Helen is Special Advisor on Fundraising to the North American Foundation for the University of Manchester (NAFUM) and from 2004-2014 was a non-executive director of Factary Ltd. (Bristol, UK). She is a member of NEDRA, Apra, the Association of Fundraising Professionals (AFP) and Researchers in Fundraising (UK).