Over the past week I've added more new links than I can count to our HBG Prospect Research Links pages. At the moment there are 5 regional pages, covering (mainly free) resources for the Americas, Europe and the United Kingdom, the Middle East, Asia Pacific, and the Baltics (which is a little slim, but we decided to make it public anyway. If you have any resources you'd like to share, don't be shy).
We've also built a page for due diligence and data protection/GDPR resources. Also in the works is a resource page for off-shore sources of information.
It's all free, by the way. They're a labor of love for us. We use them, too!
I asked the HBG team to share which of the Americas page links are their favorite go-to resources, and here's what they had to say. In parentheses you'll find the reference for the block where that resource can be found on the Americas page.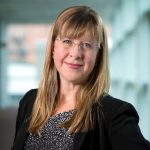 Kristina: I love Propublica's Nonprofit Explorer. It is easy to search by individual name and organization, and it does not require sign ins. (Foundations)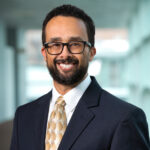 Kenny: The Indiana University Million Dollar Donor List is a good quick first source for finding large gifts, including references to source articles. (Charitable giving)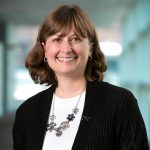 Jen: I love the free version of Guidestar to fill in details the fee-based sources sometimes miss. (Foundations)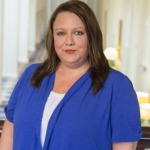 Angie H: Buzzfile gives a little info on smaller private companies that can be helpful. (Companies-USA)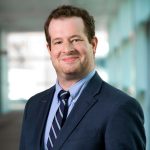 David: OpenSecrets – Probably the best free resource for researching political giving. It lets you dive deep by candidate, donor, causes, lobbying, PAC contributions. Very robust service and easy to use. (Political giving)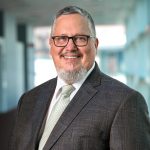 Rick: I like Muckety and Little Sis for finding board connections.  I can generally find the same information elsewhere, but sometimes I come across things that are unique. (Relationship Mapping)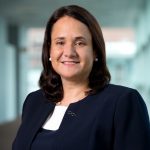 Kelly: I like using Newspapers.com to track down prospect's career history (especially for retired prospects) and to establish familial relationships via obituaries and wedding/engagement announcements. You can also sometimes find the history behind a now defunct business, too. (News resources)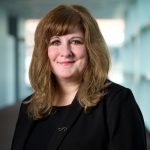 Grace: I'm a huge fan of the Investment Advisor Public Disclosure page – sooo much information about assets under management and fee structure for investment firms that used to be really hard to find if the firm didn't want it found.  (Companies – USA)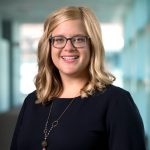 Angie S: I'm going to go with ArtNews. I always like to give a bit of the prospect's personality and note their interests in profiles – in addition to the standard wealth/philanthropy information – because it can help a gift officer make conversation. The bios in ArtNews usually have interesting information on their collections, the person's interests, and even other organizations or causes they care about! (Wealth indicators)
Tara: Bloomberg is great for almost anyone who has any sort of corporate presence out there – perfect for getting a quick overview of background and some affiliations. (Companies – USA)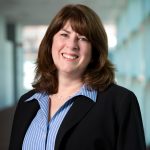 Maureen: You can't beat the salary survey sites; even if you can't determine your prospect's salary you can at least offer up some value by sharing what someone makes at a comparably sized institution or industry. Having some data point for comparison is definitely better than having no information. (Compensation information)
Which are your favorites? Do you have others that you think should be listed? Let us know!