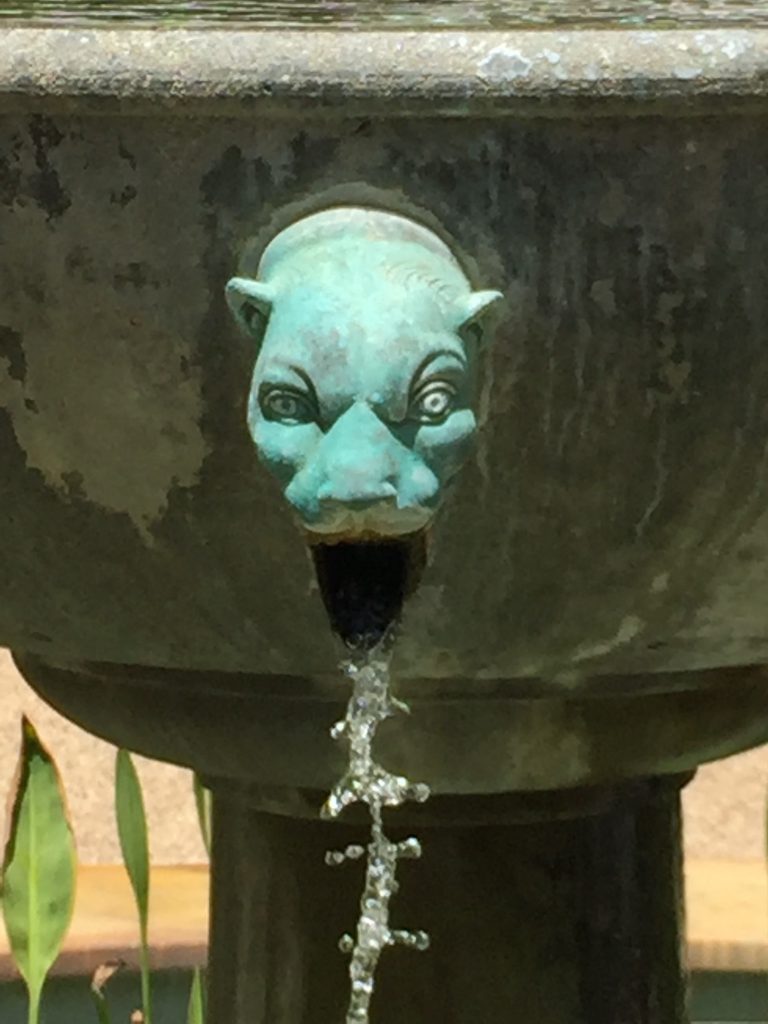 My work computer is my home computer is my work computer. But even if your work computer and your home computer aren't the same one, maybe you use Facebook at work? Or you might order something online at lunch? Possibly you do a little work every once in a while over the weekend or during an evening?
If so, chances are good that on your home computer you'll start seeing, "you might know this person! Want to connect with them?" But the person is someone you met at a work conference.
And then at work you'll see "Moms in <yourtown> do this one crazy thing to find discounts on <thatthingyoujustboughtonline>"
That stuff drives me nuts. You, too?
I don't want to be tracked, notated, analyzed, or have my online existence bugged just as a general rule. Professionally it's not only annoying, it also hampers my ability to do my job well. Because the more I use my computer, the more the artificial intelligence algorithms start filtering out stuff. Or letting stuff in that's patently false.
If you don't believe me, check out this TED talk by Eli Pariser about filter bubbles. It's eye-opening. If you're a professional researcher you're going to understand the dangers pretty quickly. Results that you should be seeing, you're not. And you don't even know it.
So, here's the action plan.
It's simple. Just use a search engine that doesn't track you. It's not about having something to hide or trying to be secretive. It's about using tools that don't inherently take away your best results under the guise of doing you a favor. And PS, it's none of a search engine's business what I search for, anyway.
Last month, Angie Stapleton and I did a workshop on advanced web searching at the APRA conference. We put together a handy cheat-sheet comparing 13 search engines – some that may be new to you and some that will be very familiar. Many are international, so give them a try to get an even wider variety of results. The handout is here on our free Learning Media page.
Does the search engine track you? Does it serve up advertisements? As you use it more, does it learn more about you so it can personalize your results?
Those are some of the questions we ask and answer. Some on the list do, others keep your searching private even while they're giving you direct access to Google results.
Give them a try – and let me know what you think.
For further reading: 8 Search Tricks That Work on DuckDuckGo But Not On Google