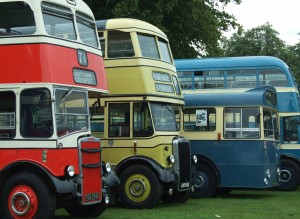 Whether you're a seasoned prospect researcher or someone who only researches once in a while, it makes sense to be guided by other smart searchers who are pointing the way to great resources they've found and loved.
A number of research shops (including ours) maintain lists of the best sites to zero in on information about companies, foundations, and high net worth individuals. New and useful websites pop up every day, and those of us who curate these lists add new treasures we've found frequently, so it's worthwhile checking back often with your favorite lists.
Next time you're ready to find some fresh perspectives and new sources for your research, try going to one of these omnibus pages first.
Here are a few of our favorites:
The Helen Brown Group Research Resource sites
The Americas and All-World resources
United Kingdom and European Resources
Aspire Research Group's List
Northwestern University
Prospecting for Gold (UK)
Christina Pulawski
Pulawski Tax Assessor Database
 Sabine Schuller's List
International Donor Research Resources
University of Washington
Research Resources for Fundraisers
Do you frequently use an omnibus list that's not listed here? Click on Comments above and share it!