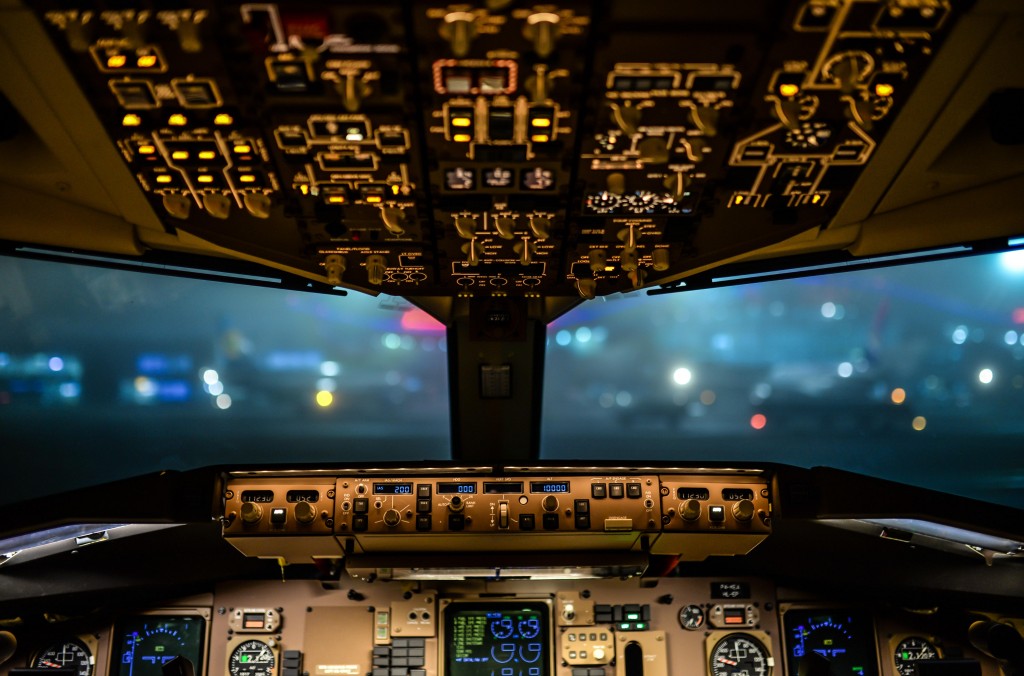 When faced with mindless bureaucracy, or an inefficient line at a commercial or government establishment, my mom was known to mutter, "When I get in control of the world…" and then she'd voice her solution. As a kid, her answer usually made sense to me. As a teen, I would sidle off pretending I didn't know her. As an adult, I started hearing the exact same sentence coming out of my own mouth. When I get in control of the world…
Wouldn't it be nice to be in control of the world sometimes and be able to change the stuff that doesn't make any sense?
Like long lines at women's bathrooms at events when the men's line is empty, for example.
Or more seriously, things like…
Last-century polling facilities in an internet era
Hunger
Homelessness
Ignorance
Injustice
They're big problems. It doesn't matter if you're an average Jane or Bill Gates, these things are way bigger than all of us, and they can make us feel like we have no control.
Last week on this blog, my colleague Alisa Morgan talked about research that shows how customer service inside an organization has a direct link to the way outsiders view and value that organization. So the great attitude you show to your colleagues, and your team's willingness to help each other out, creates a transformation – not only for your organization, but in how your organization is perceived by potential stakeholders.
Because of great customer service, perception and reality become an endless feedback loop for good.
So maybe you have more control than you think.
Marshall Goldsmith recently published an article called "You May Not Be In Charge, But You Can Influence the People Who Are." In it, Goldsmith outlines 11 guidelines to help transform the lack of control we sometimes feel into actions that actually create change.
Although he writes primarily for a business audience, Goldsmith gives examples that will sound familiar to anyone in a fundraising office, whether you're the chief development officer or the new staffer just hired in their first fundraising job.
For example, he writes:
"Focus on contribution to the larger good—not just the achievement of your objectives. An effective salesperson would never say to a customer, "You need to buy this product, because if you don't, I won't achieve my objectives." Effective salespeople relate to the needs of the buyers, not to their own needs. In the same way, effective influencers relate to the larger needs of the organization, not just to the needs of their unit or team."
And:
"Realize You Must Sell Your Ideas. When presenting ideas to decision-makers, realize that it is your responsibility to sell, not their responsibility to buy. In many ways, influencing ultimate decision-makers is similar to selling products or services to external customers. They don't have to buy—you have to sell. No one is impressed with salespeople who blame their customers for not buying their products. While the importance of taking responsibility may seem obvious in external sales, an amazing number of people in large corporations spend countless hours blaming management for not buying their ideas. A key part of the influence process involves the education of decision-makers. The effective influencer needs to be a good teacher."
Can you see applications for your office there? Taking Alisa's article one step further, Goldsmith gives us 11 concrete steps to do two things: advance our careers and increase the positive perception of our organization.
Have a look at Goldsmith's article, and let me know what you think!