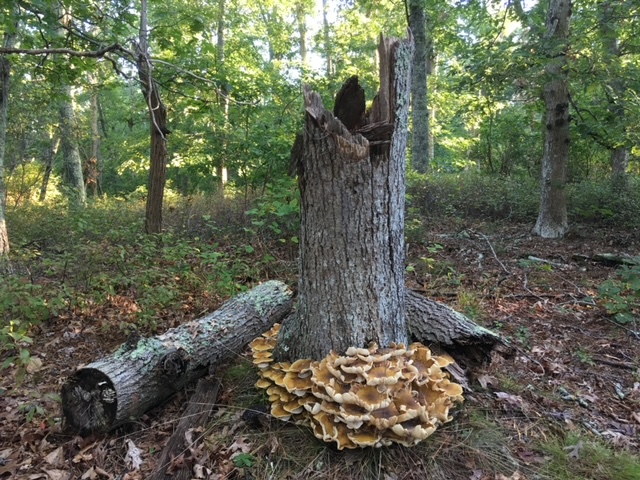 One thing I've gathered in my learning journey about donor advised funds is that they are an ever-evolving and very creative philanthropic vehicle, both for the kinds of assets that go into them, and for the way the monies are invested.
A brief background for those new to donor advised funds, but with extra fun stuff…
Even though DAFs have been legally codified since the Pension Protection Act of 2006, there still isn't a whole lot of legislation restricting their structure or reporting (which could change if the ACE Act becomes law).
Here's how the process works on a basic level: the donor irrevocably gifts an asset such as cash, appreciated securities, cryptocurrency, private company shares, restricted stock, limited partnership interests, or thoroughbred horse-race winnings to a DAF sponsor.
The sponsor, a 501(c)(3) nonprofit, can be a commercial entity like Fidelity, a community foundation like the Boston Foundation, or a single-issue sponsor like a university, Jewish Federation, or Rotary International.
The assets then (usually) get converted into currency and invested, and the DAF donor can pick what they want their fund invested in, sort of like when you pick mutual funds for a retirement account. A DAF donor might choose a conservative bond fund, or a more aggressive stock fund.
Orrrrr…
They can designate their assets to go into an impact investment. So instead of the money going into a mutual fund, the donor can designate the money to be invested in a project for the benefit of a nonprofit.
Take for example, Habitat for Humanity in Austin, Texas. They're currently building 150 affordable homes that will be ready for occupation next year. Normally Habitat might go to a bank for a loan and/or solicit philanthropic donations to help with their project. But their innovative financing brought together a coalition of funders from foundations, companies, individuals, and DAF donors at the Austin Community Foundation as partners invested in the project's success.
The Austin American-Statesman put it like this:
 The drive for more affordable housing in Austin recently got an extra push when Austin Habitat for Humanity received a $4 million loan from Austin Community [Foundation] to help build 150 single-family homes.

Half of the $4 million comes from grants from St. David's Foundation, Tito's Handmade Vodka and Bill Wood Foundation. The remaining half comes from investments from the Shield-Ayres Foundation, the Aragona family and a group of donor-advised fund holders at the community foundation."
The money from the DAFs is loaned to Habitat at a 2% interest rate, with the full amount paid back in 2 years, so when the money goes back into the donor's fund, they've earned 2% on the amount they loaned and they got to help Habitat build affordable homes in the meantime.
This sort of arrangement isn't new to the Austin Community Foundation DAF donors interested in making a double impact – they did this before in 2019.
Impact investing isn't entirely new to Community Foundations, but it's still a relatively new area. Many CFs, like the Baltimore Community Foundation, and the Silicon Valley Community Foundation (of course) have been leveraging donor money for a while. Others, like the program at the Ann Arbor Area Community Foundation and the Hawai'i Community Foundation are still nascent but growing.
Who knew loans were part of a DAF's potential investment portfolio?! That's some creative double-impact funding action.
What else is happening in this DAF world we live in?
How about making DAF grants to nonprofits from your phone: this week PayPal, the National Philanthropic Trust, and Vanguard announced a collaboration that will allow DAF donors to use an app called Grant Payments to donate directly to the nonprofit of their choice and, best of all for nonprofits,
Both grantmakers and charities will have access to all available grant details, including donor information when provided, via a PayPal dashboard."
Now that's innovation!