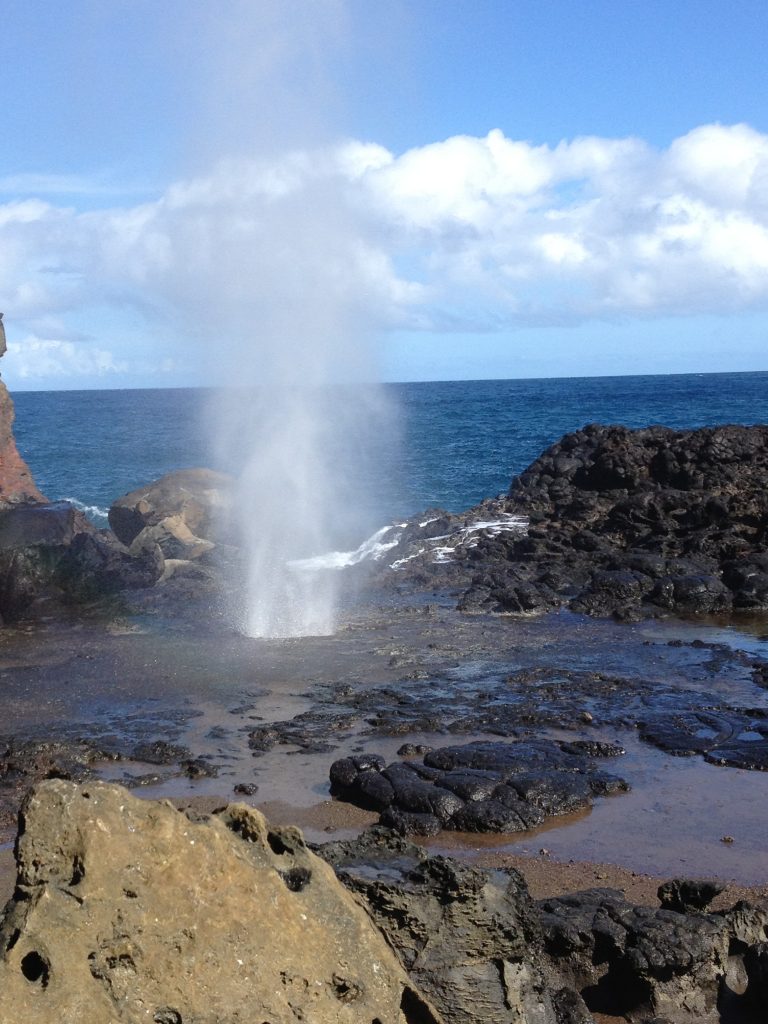 Want to know who's cooler at using technology to raise money than your average well-funded university or nonprofit?
Malala, that's who.
Also, the United Way.
The Count Basie Center for the Arts, Wake Forest University, Cushing Academy, and 200+ other nonprofits that have signed up with The Giving Block to accept cryptocurrencies.
"Oh, cryptocurrency. Pfft!" you might be thinking. "That's not going to be a thing."
If you were working in fundraising in the late 1990s, you might remember that the same thing was said about taking donations online. Using credit cards! Over the internet! Like it was space age tech from Mars. Online giving? No way.
Way
Accepting cryptocurrencies is the same thing, and it's already old news for some (especially considering the length of the news cycles these days).
Back in December 2017 an anonymous philanthropist called "Pine" set up the Pineapple Fund to give away their 5104 bitcoin that had exploded in value to $55 million. Although cryptocurrency donations weren't unheard of then, Pine's announcement that nonprofits could apply to be grantees was a turning point moment. Applying for funding from a foundation-y sort of entity was familiar. Some nonprofits started to see the opportunities in being ready to receive cryptocurrencies.
Like UNICEF. Since the UNICEF Crypto Currency Fund was launched in October of 2019 it has received over $5.5 million. That's during a pandemic yet.
Accepting crypto is an already large and yet still rapidly growing opportunity for nonprofits. According to Alex Wilson, co-founder at The Giving Block,
Cryptocurrency donations really took off in 2017 after bitcoin hit $20,000 for the first time. In 2017, we estimate that over $100M in crypto was donated to the few organizations who were ready to accept bitcoin. Since then, we've continued to see cryptocurrency donations increase and estimate that $200M-$300M per year is being donated in crypto. This year is on track to break those records."
Wow.
The donor advised funds at Fidelity Charitable is one of the places where all of those bitcoin, bitcoin cash, Ethereum and Litecoins are being warehoused. Paul D'Allesandro, author of The Future of Fundraising: How Philanthropy's Future is Here with Donors Dictating the Terms, said in a recent podcast with Andrew Olsen that Fidelity's stack of coins is $100 million tall.
One hundred million is just…a lot.
But it's not as much as a billion. Which is the amount reported yesterday that Ethereum crypto founder / billionaire / philanthropist Vitalik Buterin donated in one fell swoop in coins to help with Covid relief in India. Depending on if the coin retains its value, of course.

Starting the conversation
If you're a nonprofit fundraiser, you might be wondering: how do we open up this conversation with donors who have cryptocurrency? (or who we don't know have crypto?)
In a CASE podcast featuring Jay Goulart, former VP for Institutional Advancement at Gulliver Schools, now founder of the consultancy Big Philanthropy, Goulart describes what happened when his school approached a donor – a commodities trader – who had mentioned owning cryptocurrencies.
 We realized with this guy that we had to speak in terms of coins and not in money. So in other words, he didn't see things in the same way as, you know, would you do a million, would you do five million, or whatever the number is.

We asked him for what was the equivalent of five million dollars in coins, which was about 500 coins. That's not what he wanted to end up doing, he did about half of that. But he said I'll do it over a period of time. Now when we first met him, bitcoin here in the States was just under $10,000 a coin…so…we're just shy now of what's left of 8 figures in terms of a gift from this person.

Now, it's really not the way that most people would venture into this because, you know schools want to liquidate and they don't want to hold and they don't want to speculate. [It's] all very logical and it all makes a ton of practical sense. But sometimes there's moments when you meet someone and they've never really played in our arena, and you've got to find a different avenue. And sometimes we have to take a little bit of risk ourselves."
So part of the answer is being open to trying a new way of receiving donations.
A first step could simply be getting a wallet set up to accept cryptocurrencies and publicizing it on your website's giving pages so that donors can see that it's even an option.
Another way is being more purposeful about it.
Marketing your Mission
United Way Vice President of Innovation Edwin Goutier recently published an engaging article on the nonprofit's blog highlighting how easy it is to donate a variety of cryptocurrencies to the organization. For each currency he directly tied a donation level to its very specific mission impact at United Way. It's a brilliant, effective piece of marketing.
What does the average cryptocurrency holder look like? Maybe not what you'd think. According to a study by London-based crypto custodian Copper.co, 56 percent of bitcoin holders are investors and 80% of those are long-term holders. So that means, for them, cryptocurrencies aren't a fluke – they're a part of their investment portfolio and they take it seriously.
It also means that when a long-term holder divests of some their cryptocurrency, they will likely incur capital gains.
Unless, of course, they donate them.
We know that tax incentives aren't the main reason why people give to nonprofits, but they're certainly a consideration. If people donate cryptocurrency under their real names (as opposed to anonymously), they can claim a tax deduction. If they can avoid capital gains tax as well it's a double win. Being able to help a mission they care about? Win-win-win.
Finding prospects
The question for us in prospect research is, how do we identify cryptocurrency holders? Especially when they go by names like Cryptochristoff, Madgreek, Twobadour, and MetaKovan.
Well, you can start with The Crypto Giving Pledge members – people who have pledged to give 1% of their cryptocurrency annually – and see if you have a match in your database. There aren't a lot of them yet, but the list is sure to grow.
You can also use a search engine, search in social media, and check out forums to see what you can find. A quick Google search found that MetaKovan is actually Vignesh Sundaresan, CEO of Singapore consulting firm Portkey Technologies. Twobadour is Anand Venkateswaran. On Twitter I found two crypto-enthusiasts who go by the handles Madgreek and Cryptochristoff. Could it be that simple? Maybe.
See if you can match names to social media handles you already have on constituents in your database. And, of course, as you're researching someone generally it's a good idea to see if they follow or knowledgeably discuss cryptocurrency on their social channels. This could be a clue that they hold crypto.
Primary source prospect research is key here also. This is a great topic for frontline fundraisers to bring up in face-to-face meetings with donors and board members. "What do you think about our nonprofit accepting cryptocurrencies?" could be a good opener for a discussion.
It's certainly not a bad thing to ask for advice about. And you know the old fundraising adage about asking for advice, right?
---
Further resources: