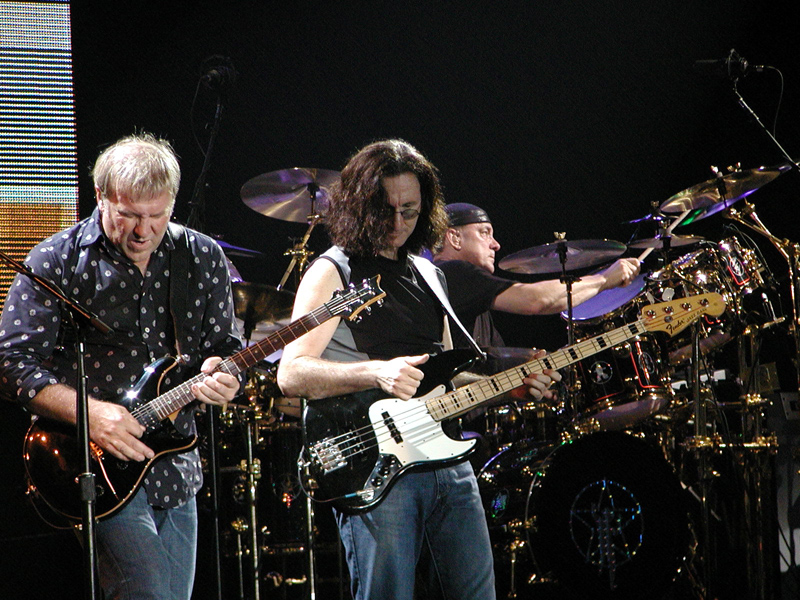 There's nothing quite like that feeling when your favorite frontline fundraiser calls you to say, "I got a meeting with the president and the prospective donor you identified!…" Boom!!
…or the feeling when they finish the sentence with "…and it's TOMORROW!" Uh, boom.
You can just feel that rolling wave of adrenaline right now, can't you? It's awesome and terrifying at the same time. How on earth are you ever going to get them the information they need in time?
(But also, how incredibly cool is this?!? You are at the nexus of that person's need-zone right now, and you know you have the goods to deliver!)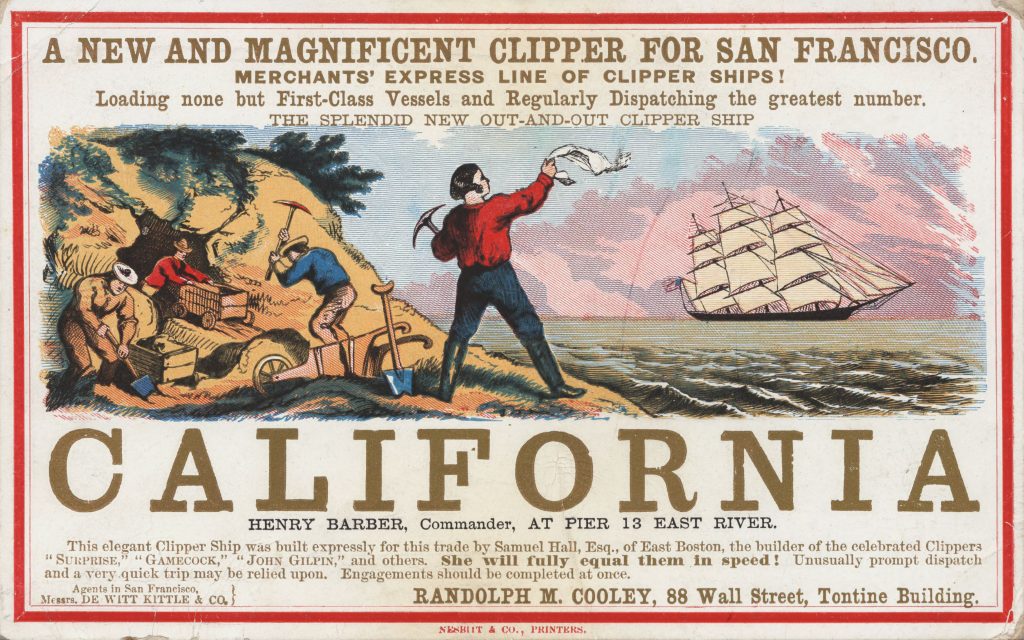 Deadlines are stressful, but you don't have to look upon them as a negative. As a research colleague* I met at a conference commented, the "rush of the rush" can be kind of thrilling (as long as it's not a constant state). It reminds us that our work is vital at the most important milestones (and challenges) in our organization's life.
How we rise to that challenge is what marks us as colleagues who are team players and who can take someone else's critical need and turn it into a clutch triumph.
So how, practically, can we be prepared to shine in those rush moments? Try these ideas; the first one, for me, is non-negotiable.
Meet the deadline. Even if you couldn't find the exact answer in the time allotted, always meet or exceed your requestor's deadline with

something

that contains your very best effort. Being trustworthy in this way underscores your professional credibility in other aspects of your job.
That being said, Manage expectations. If the requestor wants 32 hours' worth of work in 8 hours, chances are that they just don't realize what they're asking. If it's clear you can't meet their initial expectations, negotiate the what, not the when. Ask them what they need to know by their deadline, and be clear about what's logistically, humanly, possible.
Break the task down into its components. That way you'll know exactly how much time you will have to spend on each part and if you need to adjust your timing. Then get going right away – don't procrastinate. Finishing early is never a bad thing; it will give you time to double check your work for spelling or grammar, to give it to a colleague to look over, or to add in other information you didn't think you'd have time to find.
Don't be afraid to ask for help. If you'll notice, no superhero works alone and neither should you. If you have the luxury of colleagues and one of them can help you, take advantage of any special skills they have.
Now isn't the time to go cheap. Remember, you can get results cheap, fast, or good, but you can't get all three at the same time. Avoid using resources that drain your time clock and start with the ones you pay for that give you reliable answers the the fastest.
Avoid distractions. Let everyone know that you're in a Cone of Silence and ask them not to disturb you unless the building is burning. Turn off anything that pings or is a shiny object for you.
Stay hydrated and fed. Nobody thinks or writes clearly on an empty stomach. Also, grouchy is never a good look on someone under a deadline. Or anyone, really, if it's avoidably food-induced (flashing arrow pointing at me here).
Don't toss the final product over the fence. Hand-deliver the report or memo to the requestor's office. If they're not there, follow up by calling later. If you still miss them, leave a voicemail. Why? This request was vitally important to that person; how you deliver it sends a message of how important it became to you, too, and will help encourage that after-meeting feedback that we all crave.
So those are my favorite tips for how I manage rush deadlines. Do you have tips to add?
*special thanks to Kristina Gropper for the idea for this article! It was a rush.
---