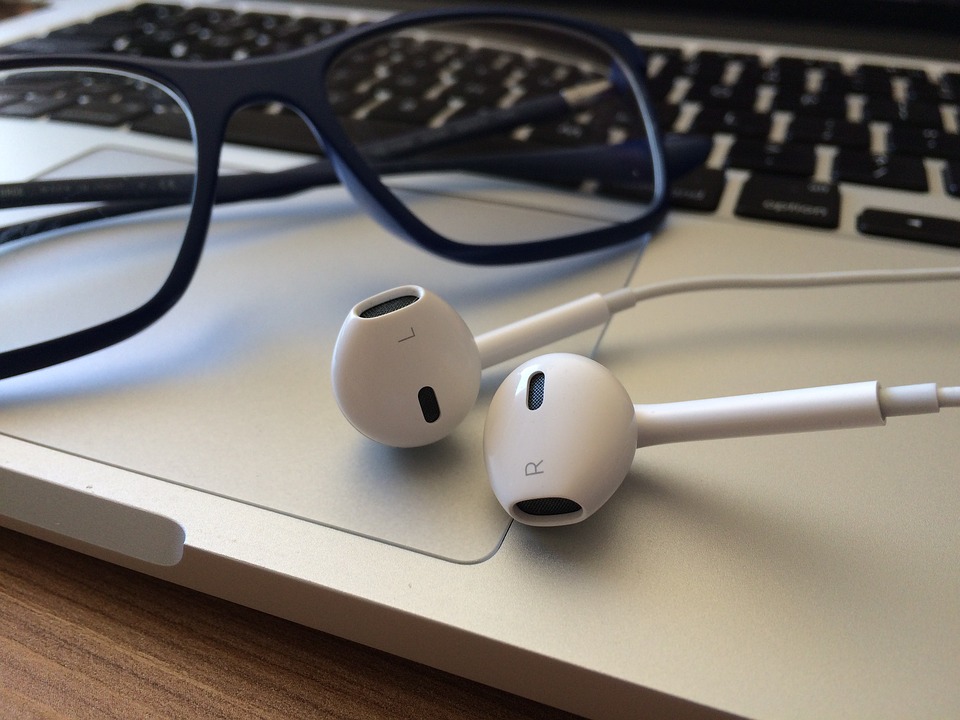 Except for the few of us who work at our main office in Watertown, most everybody at HBG works from home. One of the (many) nice things about that is that you can listen to podcasts without bothering anyone else in the office (except maybe your furry 4-legged office-mates).
This week in book club as the conversation wended its way around chapters 12 and 13 ("Profitable Princelings" and "Follow the Leaks") of Jake Bernstein's Secrecy World, we started swapping URLs to podcasts we'd listened to that added more depth to what we were reading.
As the list piled up, and my queue started getting several weeks' long, I thought you might like to see some of the podcasts we've been recommending to each other. Even if you have to use headphones, they're worth a listen! In no particular order…
Marketplace (American Public Media)
Top 10 countries on the Financial Secrecy Index (Tax Justice Network)
Hidden Brain (NPR)
Giving Thought (Charities Aid Foundation)
Nonprofits Are Messy (Joan Garry)
How I Built This With Guy Raz (NPR)
The Ask: Conversations on Philanthropy (KCI)
Philanthropy Now (Silicon Valley Community Foundation)
What other podcasts do you listen to? Share them here with everyone!