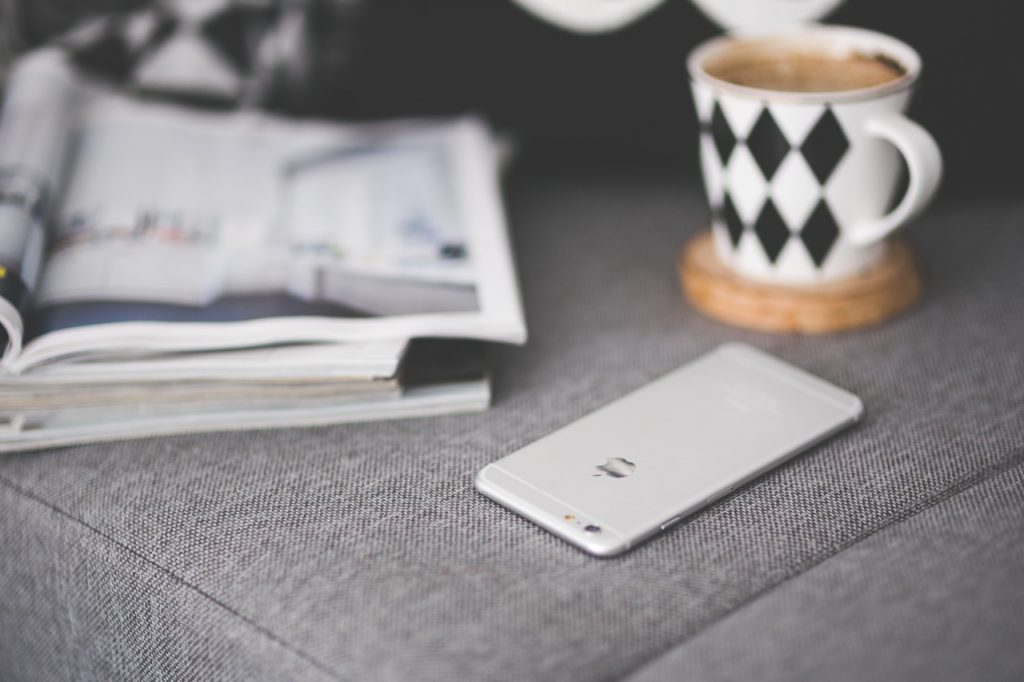 Earlier this week, I was looking at my phone – and at all the apps I have and don't use – and started thinking about how every person's app collection looks different based on their individual needs and interests. I wondered how different my screen would look if I were a billionaire. (Hey, a girl can daydream). And so my journey of discovery began.
As I researched, I realized that many of the sites I was idly finding were actually useful for prospect research purposes. Which led me to abandoning my original mild curiosity and heading toward useful employment of my time, which is a good lesson in the power of daydreaming!
So what kinds of sites and apps are available for billionaires?
Well, as it turns out, there are lots of them. Apps for finding yachts (or people to crew them); for finding luxury estates (and nannies and butlers to staff them); for hitching a last-minute ride on a private jet; for finding a personal virtual concierge; for finding a personal travel agent…and lots more. If you can dream it up, you're fairly guaranteed that there's an app – or website – for that.
And the nice thing for us is, for many of them you don't need to show your Billionaire's Club card to get in the door. So if you're a prospect researcher looking for comps for a piece of Asian real estate, some of these sites might just be able to help you find it.
So here are a few of my favorite apps and sites catering to billionaires that work for us, too. I'm still on the hunt for more, so if you come across any good ones, please share them in the comments for everyone to see!
---
What it is: PrivateFly
Where it is:  http://www.privatefly.com/us/
In a nutshell: What it actually costs to fly private if you don't own a plane or fly NetJets.
What it does: You can look up the actual cost of flying from Point A to Point B on a private jet, which is a good lifestyle indicator (and if you know that your prospect does a certain flight regularly, you now have a pretty good annual fund ask estimate).
PrivateFly have an app and a really interesting blog that is great for that Friday afternoon not-so-guilty pleasure reading.
---
What it is: Blade
Where it is: https://www.flyblade.com/
In a nutshell: It's "like Uber for private jets and helicopters."
What it does: Need to bounce from Manhattan to the Hamptons this Friday? Want to take advantage of the snow in Stratton? How about a quick trip from Boston to Nantucket for a candlelit dinner? If you don't want the hassle of owning your own helicopter or small plane, Blade will get you from the city to your favorite getaway in notime flat. You can buy a seat on an existing flight, crowdsource a trip, or charter a private airplane or helicopter. You can look up actual pricing on the site, too, so there's no sticker shock on the Coutts World Silk card bill (yay!).
---
What it is: Luxe Valet Parking
Where it is: http://www.luxe.com/
In a nutshell: You toss them the keys to your Rolls, they park it.
What it does: Founded in San Francisco where parking spaces are as rare as unicorns, Luxe is a service that sends valets to park your car for you anywhere you are in 6 major cities in the US. You tell them where you're going to be and when, and they'll be there to take the keys of your car and find a place to park it for you. Need it fueled up or detailed while you're there? No problem. When you want your car back, just give them a 15 minute heads-up and they'll deliver your car to you wherever you are – even if you've changed locations during the day.
---
What it is: James Edition
Where it is: http://www.jamesedition.com/
In a nutshell: Ebay for really expensive things
What it does: James Edition is a website/brokerage house for yachts, luxury real estate, jewelry, helicopters, cars…all sorts of luxury goods. If you're trying to get an idea of what a 145' yacht brings in the current market, this would be a good place to start.
---
What it is: GetMyBoat
Where it is: https://www.getmyboat.com/
In a nutshell: "Airbnb for boats" with rentals from small sailboats to megayachts.
What it does: Lists the cost for hourly, daily, weekly, etc. rentals of everything from stand up paddleboards to mega-yachts. If you want to get an idea of what someone's vacation just cost – or perhaps what they're renting their yacht out to others for – check this handy site out.
---
What it is: LuxuryEstate
Where it is: http://www.luxuryestate.com/ Apps also available
In a nutshell: Luxury homes and islands for sale
What it does: Provides a searchable database for exclusive real estate in some of the richest cities worldwide. For some cities (like Moscow or Dubai) where property information is hard to source, sites like this provide valuable insight into – and photos of – super luxe real estate.
---
What it is: Modern Luxury magazines
Where it is: http://www.modernluxury.com/apps
In a nutshell: Society magazines from the haute society cities
What it does: Includes titles such as Angeleno, Aspen, Dallas, DC, Houston, Miami, Modern Luxury, Silicon Valley. Not all of the magazines have their own app, but all have a generous share of sit-down interviews, photo spreads of luxury real estate, high society charity event reporting, and more.
---
What it is: Black Tomato
Where it is: https://www.blacktomato.com/about-us/
In a nutshell: Travel agency for unique experiences
What it does: Black Tomato trades in finding out-of-the-ordinary experiences for people who are tired of experiencing the ordinary. Fancy a luxury cultural retreat in Bhutan? Glamping with Bedouins in Oman? Pricing is right there on the site, so if your prospect is there, you know how much they spent.