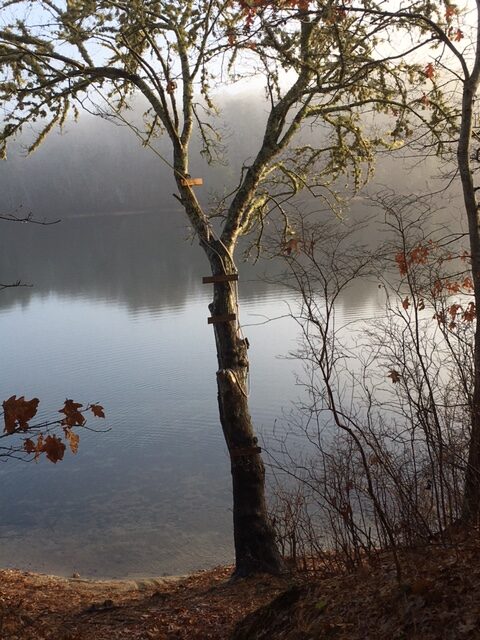 The year 2020 was weird all around. A global pandemic raged across the globe like the wildfires in California. The stock market blithely ignored it and soared.
The supply chain was MacGyvered on the fly with duct tape and dental floss by businesses scrambling to get products out of warehouses and into peoples' houses. Meanwhile, the technology industry Zoomed ahead.
Also, global wealth rose 7.6%. An additional 6% more people in the world moved up a rung to become official high net worth individuals (HNWIs). Six percent more people wondering where on Earth to put all that extra cash.
Places we go to find that out