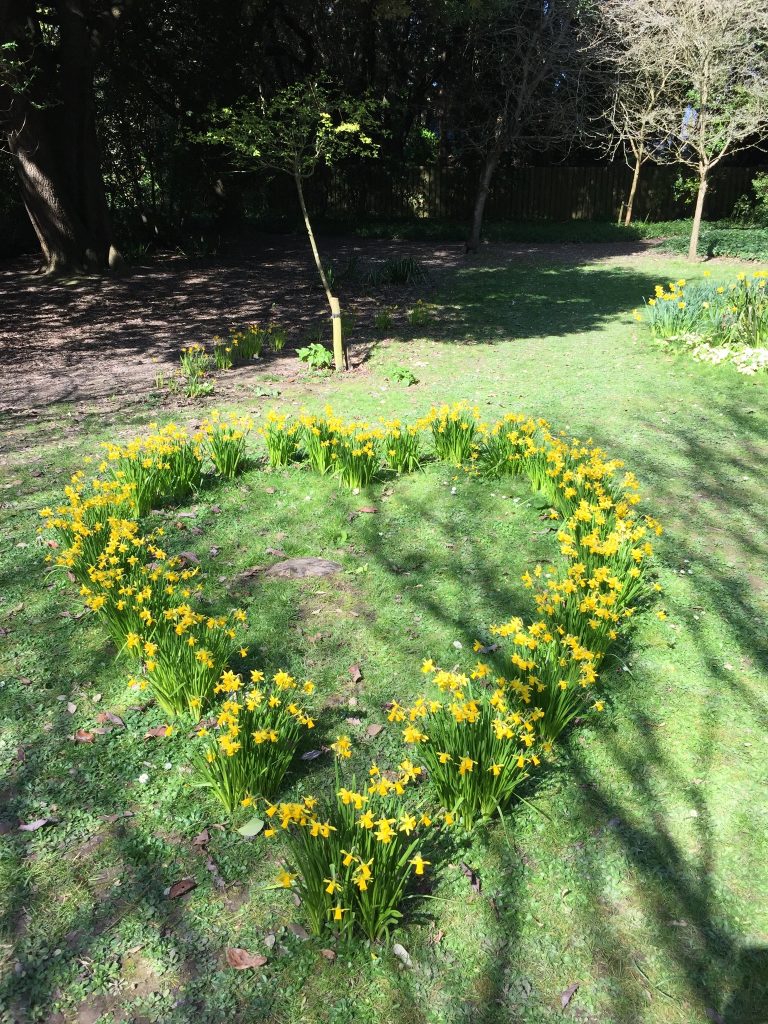 There's a lot to love about fundraising intelligence (aka prospect development), which, for those of you who are new to the term, is comprised of prospect research, prospect management, due diligence, and fundraising data science.
In research, each profile we build is a love letter, of sorts, to the donor prospect we're writing about. We gather the information carefully. Ethically. Lawfully.
We are curious and diligent. We pull every loose thread.
We paint the individual, company, or grant-giver in their best possible light in profiles. We shine them up and present our diligent work like a bouquet.
Especially if the prospect is someone we found through our own efforts, we want them to be chosen to be asked to join our nonprofit in doing the extraordinary. Pick this one! She's going to be a great partner for us!
If it's due diligence we're doing, we research to protect something else we love – the reputation and future well-being of our nonprofit. Our research then is personal; we are the stakeholders protecting all the other stakeholders. Watch out for this one – they could bring trouble.
In fundraising data science, our love of puzzles and patterns and queries and questions helps us surface the very best amongst the previously hidden. We love finding whole new swathes of possibility. These are the ones with potential – let's show them some love.
We put our hearts into prospect management, too, because we want our frontline fundraisers to be the most successful they can be. So we shuffle portfolios like cards, pulling the aces, kings and queens of hearts up to the top for them, moving the twos and threes for later.
As I've said many times before, though, the main thing I love about fundraising intelligence is our brilliant, smart, vibrant community and our willingness to share, show, and tell each other the innovative things we're doing. As you may remember, March is prospect development pride month, and this year I wanted to shine a special spotlight on women in our field who are doing cutting-edge work.
The focus of our Research Pride Month special spotlight this March will be prospect management. Our star bloggers are going to talk about why a strong prospect management system is so important; how to start one from scratch; critical metrics to have in a more established system; and how to fix a broken prospect management system and make it work again.
I'm delighted to welcome to the Intelligent Edge contributors Jessica Balsam from the University of Washington (March 7), Janna Holm from the Trust for Public Land (March 14), Misa Lobato from the University of Colorado (March 21), and Lisa Howley from the University of Southern California (March 28).
Their knowledge and experience will bring you great ideas and new ways to think about starting or improving your prospect management system.
I hope you'll make a special effort to read, comment, and share their articles with your colleagues. I'm sure you're going to get a lot out of each article, and I can promise there will be a lot to love.