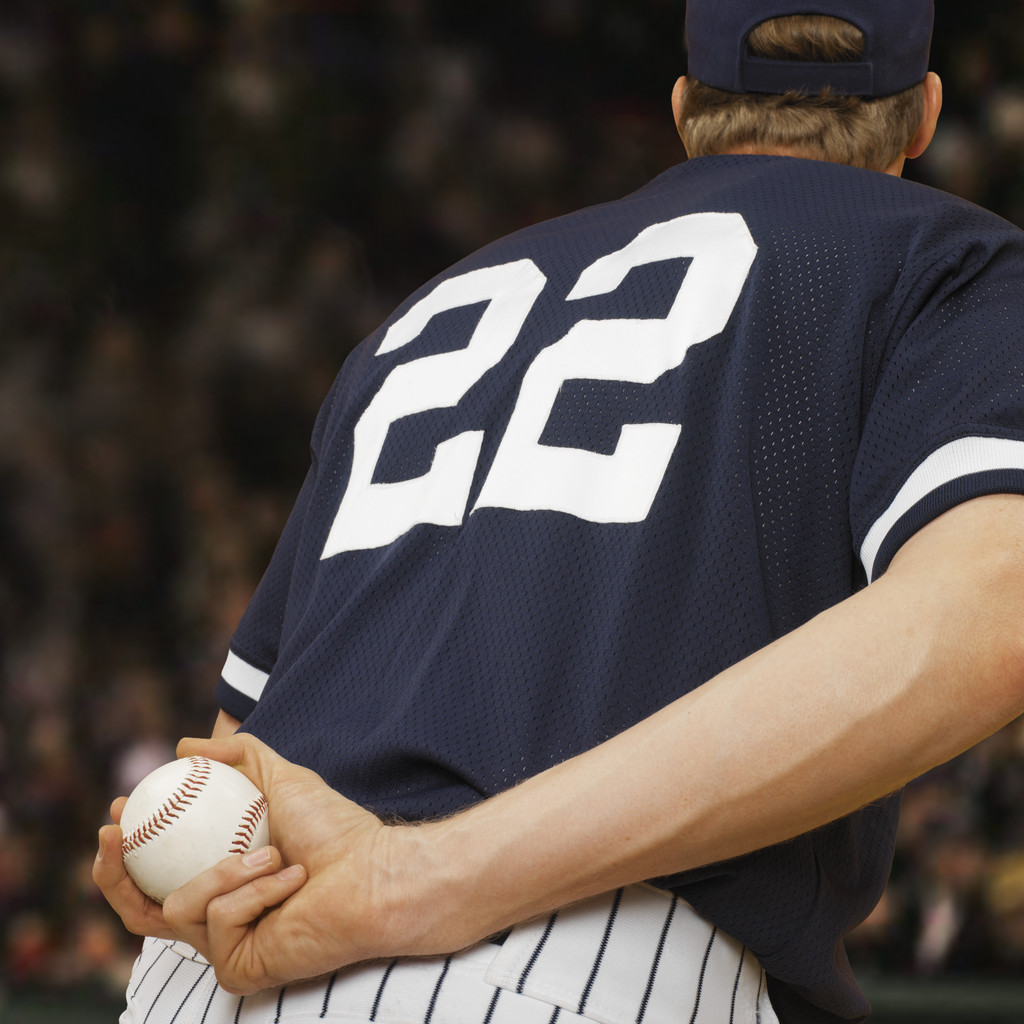 For some folks it's Gershwin's "Summertime" performed by the incomparable Ella. For others it's James Taylor's "Summer's Here."
For me, it's always been "The Boys of Summer." From the opening beats and guitar riffs, I'm instantly sucked back to a hot cloudless day driving in a Mustang by the ocean singing with my friend and Don Henley at the tops of our voices. Don was unable to physically make that gig, but let me tell you, he missed a good one.
I can see you, your brown skin shining in the sun. You've got your hair slicked back and those Wayfarers on, baby.
What pulls you instantly back to summer when red and gold leaves, or snowflakes, are falling? Is it a song? A scent? A flavor?
Here in Boston, we're in the thick of summer right now. And when I say "thick," I'm not kidding around. The temperature and humidity are twins at 82 today, but as JT sings, I'm for that.
Not that I love the air soup specifically, but it's nice to be able to complain about being warm for a change. To slow it down and think about where I'm at… and what I need to be doing in this season.
Summer brings us opportunities – a chance to get outside and air out the cobwebs in our heads. To learn new things, like at the APRA conference coming up soon in steamy Las Vegas.
And to get ready for the business ahead in the fall.
Students will be coming back, and we need to know who the new group of parent volunteers and donors will be.
Fundraiser portfolios need to be evaluated, re-tuned and ready for the year ahead.
Some trustees and senior volunteers will rotate off this year, and it's our job to have new names at the ready to suggest before leadership asks for them.
Prospective donors will need to be identified at all levels of the giving pyramid.
We need to re-assess the alerts we've set up and the resources we use to be sure they're still current and needed.
And more…
I can tell you my love for you will still be strong after the boys of summer have gone…
Set aside time now to get those projects done. The boys of summer will be gone before you know it.
What do you need to get ready for?