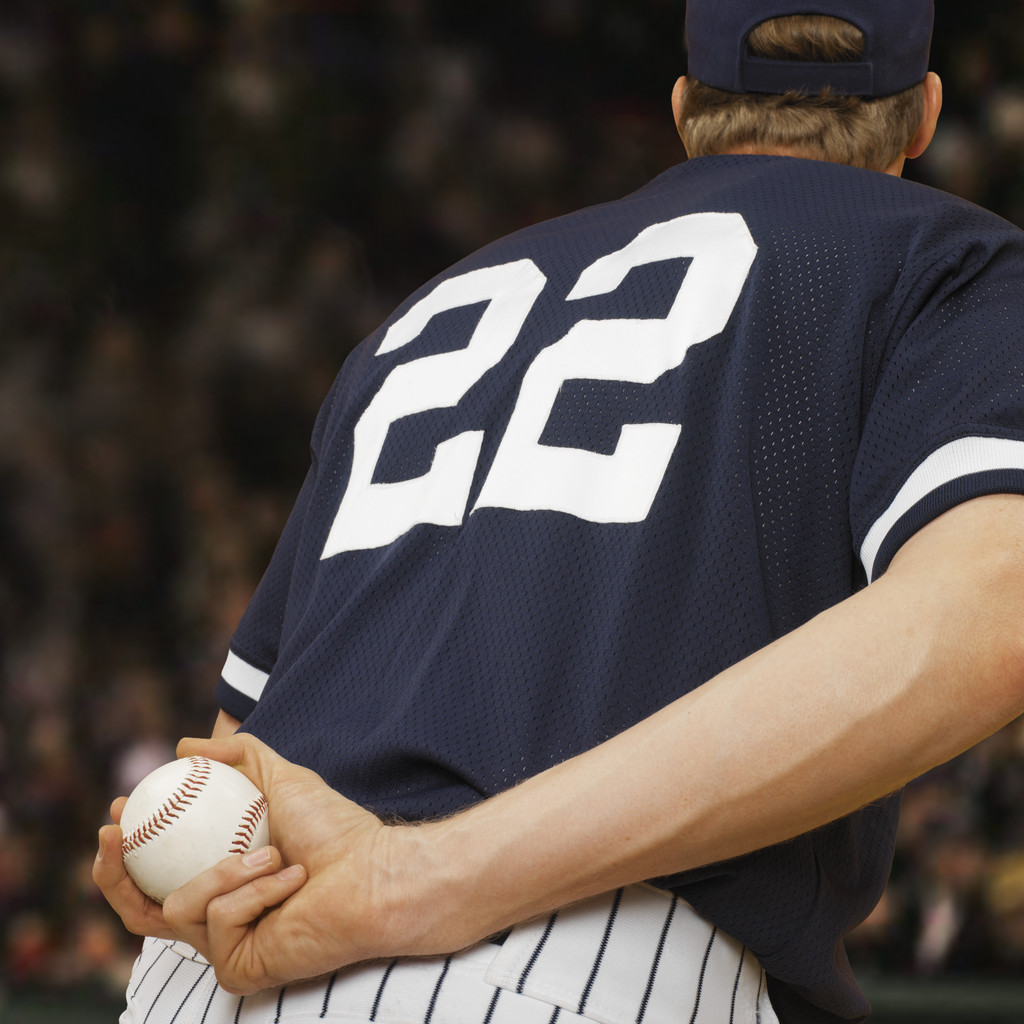 For some folks it's Gershwin's "Summertime" performed by the incomparable Ella. For others it's James Taylor's "Summer's Here."
For me, it's always been "The Boys of Summer." From the opening beats and guitar riffs, I'm instantly sucked back to a hot cloudless day driving in a Mustang by the ocean singing with my friend and Don Henley at the tops of our voices. Don was unable to physically make that gig, but let me tell you, he missed a good one.
I can see you, your brown skin shining in the sun. You've got your hair slicked back and those Wayfarers on, baby.
What pulls you instantly back to summer when red and gold leaves, or snowflakes, are falling? Is it a song? A scent? A flavor? [Read more…]