Due diligence is incredibly important for nonprofit organizations, especially these days. This week my colleague Michele Borucki shares all of the reasons why, and how to take on this key task. Warm thanks to our partner, iWave, for kindly allowing us to reprint this from their blog earlier this month. ~Helen
---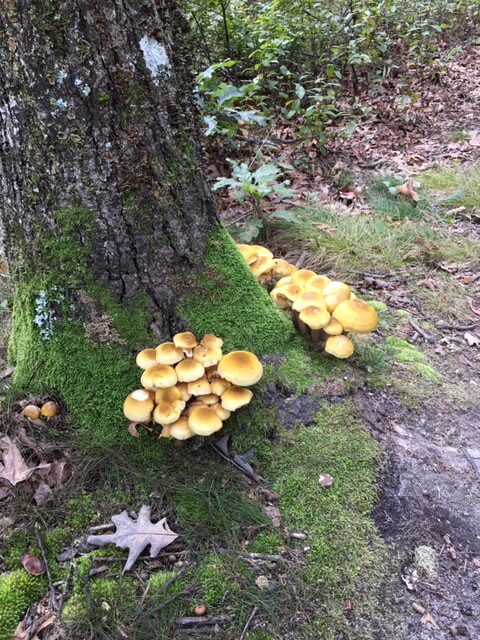 At the very core of what we do as non-profit fundraising professionals is the mission to leave this world a better place than when we inherited it. We cannot do the work we love without the generosity of donors who also believe in this mission, which leaves us with the question: Why would we ever say no to a gift?
Due diligence in brief
The term due diligence can be traced back to the 1930's, but it most likely existed long before that. The legal term originated in the US Securities Act of 1933, where the process is referred to as "reasonable investigation," but it's practiced in almost every industry in some form, including fundraising.
But a reasonable investigation, or due diligence, should not be confused as the same thing as prospect research. There are some important differences.
Prospect research vs. due diligence
The goal of prospect research is to assess a prospect's potential for giving, but the goal of due diligence is to protect the organization from potential harm. As Helen wrote in a recent blog post: "Prospect research asks if they can give, and due diligence asks what their giving says about them."
The non-profit sector has seen its share of controversy surrounding gifts over the last several years. Recent news surrounding controversial gifts from well-known names has inspired a new push for non-profit organizations to establish due diligence protocols and strategies for their own donors.
Covering your assets
Non-profit organizations have numerous policies in place to guarantee the practice of ethical standards across the entire organization, especially when raising funds for their cause. When dealing with donations of any size, there is no question that organizations must maintain transparency and be accountable to donors and their intentions for giving. Development professionals have governing bodies that write and enforce codes of ethics that must be adhered to on top of internal ones for the entire organization. There are gift acceptance policies set forth by the Council for Advancement and Support of Education (CASE) and protections for anonymous givers. The missing piece is an across the board industry policy protecting organizations from possible risks associated with being connected to certain donors. Each organization must create their own.
In an Apra Connections post, Lindsey Nadeau, Senior Director of Prospect Development at UNICEF USA stated, "Prospect development's ability to vet a prospect appropriately and thoroughly depends on an organization's ethical standards."
Our organizations protect donors through every step of the gift cycle because they are making an investment in our mission; however, policies protecting the organization and ethical standards for donors are rare.
Risky business
The Epstein and Sackler controversies are only a few recent and well-known ones to highlight the need for risk assessment within development organizations. Some prospect research shops are outsourcing their due diligence research to consultants or to firms whose specialty is this type of research. Other organizations are hiring researchers specifically for the task or including it as a part of their prospect research protocol for all researchers. While an organization can never mitigate all of the risks associated with a donation—and a researcher can't necessarily predict the behavior of a donor—looking at past giving trends and behaviors can determine if a relationship between your specific organization and a prospect will reflect positively.
Getting started
When creating a due diligence policy within an organization, there are so many variables. The first key decision will be to decide whether to outsource this work or keep it within your research shop. Should your team have a designated researcher to complete the vetting process on all those chosen prospects and donors or would it be more cost effective to hire a consultant? That will depend on your organizations needs and resources.
There are many checklists to reference and use as a template once your organization has made the decision to create a due diligence policy. Our prospect research colleagues in the United Kingdom have been doing this type of research for much longer than we have here in the United States, and we can learn a lot from them. In January we published a post on this blog with tips and questions to ask when creating your due diligence policy, which includes links to several guides that our friends in the UK have created, and the Association of Advancement Services Professionals (AASP) released their Best Practices in Vetting Prospects last year. These are two excellent resources to visit when starting the conversation and process of creating a due diligence policy.
We're in this together
There is no one size fits all approach when it comes to creating policies and structure for our organizations. What works for your operation may not work for the non-profit on the first floor of the same building. Due diligence research for your donors will be specific to what your mission and ethical standards are, but we are all in this together. Collaboration and workshopping with colleagues from other development shops is extremely helpful, and I think we can all agree on one thing: There are few things sweeter than a transformational gift for the causes we love.