What better way to continue #ResearchPride month than to talk about one of the most important ways that prospect development contributes to our nonprofits' security and success – by keeping an eye on ethics through due diligence. In today's article, my colleague Jayme Klein describes a tricky ethical conundrum she came face to face with – an attractive but dangerous prospective donor. Jayme walks us through what she did to help her client avoid getting embroiled in a potential public relations disaster. ~Helen
---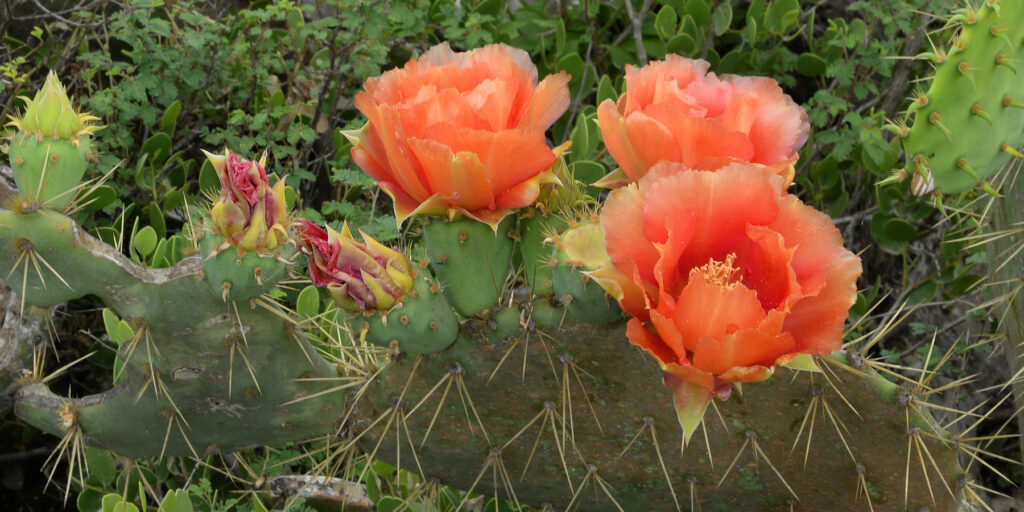 There has been much discussion over the past few years regarding ethics in prospect research and fundraising as a whole, including on this blog. It has become increasingly clear after recent scandals that all levels of development staff need to know (and follow) ethics procedures. Apra, the professional organization for prospect development professionals, has a clear-cut statement of ethics that all of us should follow. Knowing these rules and where you stand in your profession are crucial.
But since this is Research Pride Month, let's also pat ourselves on the back for being the first line of defense against potentially damaging prospects (PDPs). We have a really important role to play, one that can impact the very top rungs of our organizations. We are the ones that hold the informational key and can protect the reputation of where we work and who we work with. However, what happens when you, the researcher, have to put those ethics into action? How do you maintain your integrity and help your organization to do the same?
I take my role as a prospect research consultant seriously. The Helen Brown Group was established with a strong ethical foundation, one that we train for several times a year through webinars, staff discussions and other resources. I try to guide my clients to their best prospects and those that will lead their organizations forward towards success. In my research, I provide as much information (good and bad) as I can to allow them to make those decisions. Recently, I came face to face with one of those prospects – a PDP with high wealth but dubious morals. I had to confront my gut feeling that this person was no good, as well as figure out how to make sure the client knew that as well and didn't act on this very lucrative lead.
In this instance, upon discovering that this prospect was a PDP, I sent my client an email, asking if I should continue with the research. I didn't go into detail, but rather mentioned a poisonous connection that the prospect had. When the client was still enthusiastic and felt that I should continue, I had to take a moment (or several) to decide what to do. It was really clear to me how bad this prospect was. How could I make it clear to my client that any gift from this person would hurt their (and their organization's) reputation?
I took the following steps:
Trust your gut: If it feels uncomfortable, it probably is.
Ask: Tell your client what you found and ask if you should continue.
Talk to your brain trust: Correspond with colleagues or peers, confirm your suspicions and form a strategy.
Consult your sources: Use the Apra code referenced above, as well as any guidelines or gift acceptance plans that your organization may have.
Build your case: After talking with colleagues, I added a due diligence section at the top of the profile that included links referencing the connections and behavior in question. Sometimes it is difficult to write out exactly why your client should run away from that PDP (especially when it triggers the ick factor). Use your links. Make it clear, respectfully, that this PDP is no friend to the organization's mission, and they would be better off looking elsewhere.
After reading the links that I had included, my client realized that this PDP would only hurt them and what they were working to achieve. Thank goodness! During our next meeting, I was honest and expressed my relief at their decision. They were thankful that I stopped them from moving forward. It led to a great conversation and helped our team's relationship grow.
As researchers do, I take great pride in and responsibility for my client organizations. I want them to succeed, and I celebrate when they do. In this month of professional recognition, let's remember that we should be proud of our role in the development world. We are the backbone of development, holding the organization steady. We may not be in the spotlight (and, personally, I don't want to be), but we play an integral role in helping the rest of our organization shine. Take some time this month (or any time this year) to be proud of what you do!