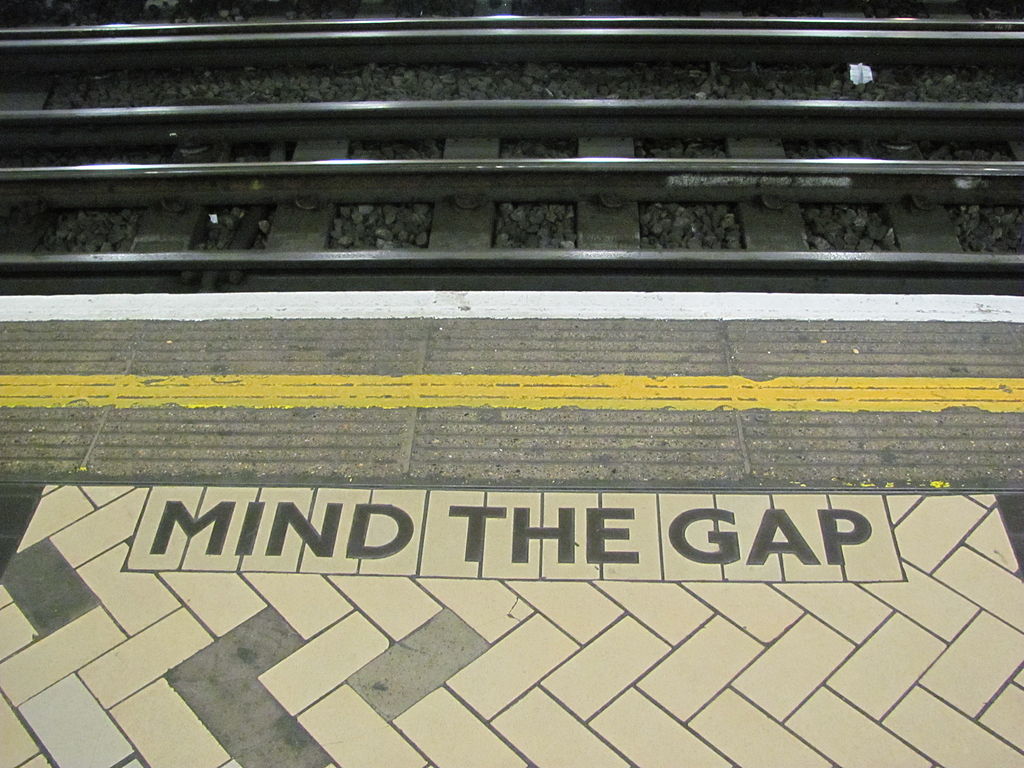 Earlier this week I had the pleasure of speaking at the Apra-MN virtual conference about ethics, due diligence, data protection laws, and how they impact fundraising and prospect development.
One of the discussions that came out of the session was about the necessity for a gift acceptance policy. This isn't usually the (entire) purview of prospect development, except in that we provide advice and the due diligence research that can be part of accepting a major gift. Still, many times prospect development, advancement services, and/or development operations will have input into drawing up the policy, so I thought you might be interested to learn more.
If you're not familiar with gift acceptance policies (which I have never heard referred to as a GAP, but for the sake of my typing fingers I'm going to go there), a GAP is the policy you create that covers the legal and procedural territory you have agreed to cover before accepting a (usually, very large) gift from a company, foundation, or individual.
While there are lots of obvious reasons why you'd want to accept a gift from a constituent, it's incredibly important to make sure that you're not exposing your nonprofit to legal or reputational risk by taking a gift from someone that could bring you harm. Which is why, once you've created the policy, it's important for everyone to follow it.
The GAP's job is to provide guidance to all involved on questions such as:
Whom will we accept gifts from (or not?)
Which programs (etc.) will we accept money for (and which will we not?)
What circumstances send up yellow or red flags to accept a gift? Are there levels to these cautions?
What sorts of (legal?) agreements will be in place?
What are the minimum gift levels for certain types of recognition, such as naming a building or program?
At what stage do we do due diligence research, and what form does that take? Who is responsible for doing it? What are the outcomes that we agree to abide by?
There are lots more things that a gift acceptance policy can cover, and every organization's decisions, particularly around levels and timing of due diligence, will be different. You may decide to publish an external GAP that is more of a skim-coat that you share with all constituencies, and then an internal, more detailed version for practical application. Or you could decide that one detailed policy will be written for all.
If you don't have a GAP, there are lots of nonprofits that have published theirs that you can take a look at to understand them better, including Harvard, Willamette University, George Mason University, the United Way of New York City, and Rotary International among many many others available online. There are also samples and templates from helpful allies including the National Council of Nonprofits and Candid, and vendors like Bloomerang.
---
We're going to talk more about due diligence here on the blog, but if you're interested in hearing an expert share knowledge live on the topic, HBG's own Michele Borucki will be talking about Due Diligence research tomorrow, Friday October 23rd for NEDRA. Details and registration information for this how-to seminar are here:  https://nedra.wildapricot.org/event-4003599