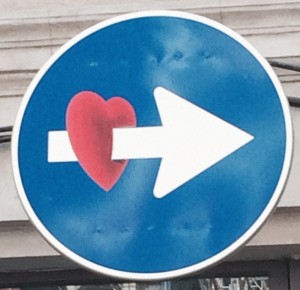 In case you missed it (and click here if you did), last week on this blog Melissa Bank Stepno shared her knowledge and some wise words from her colleague, David Lamb, on capacity ratings.
Capacity ratings are an important factor in every major gift effort. They will not be perfect, (let me repeat that – they will never be perfect) and capacity rating are just one of several data points we use, but they are an important tool to help us rank our very top prospects.
One of the common misconceptions of capacity codes is that some folks new to the profession might think that capacity means "How much will they give us?" It doesn't.
A capacity rating says, "what is this person's total 'wallet' for philanthropic giving in a year to every organization they support?" [Read more…]