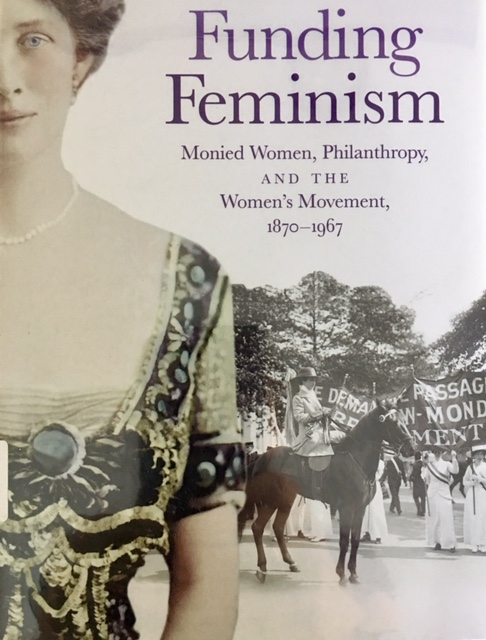 You may have seen that Forbes magazine recently came out with their "100 Most Innovative Leaders" list. Compiled by a panel of four male contributors, the list-makers built algorithms designed to highlight the best-performing CEOs at publicly-held companies with turnover over $1 billion. As you have probably heard by now, the list contained 99 men and one woman.
After an indictment of sexism in the court of public opinion, Forbes put Moira Forbes, publisher of ForbesWomen on the hot seat for a public response with "We Can Do Better And We Will." It must have been kind of a drag for a woman who champions women business leaders to be asked to defend the efforts of her male colleagues on their nearly women-less list.
Forbes editor Randall Lane then issued a tepid apology with a companion article, "Opportunity Missed," which partly argued that it wasn't really that the guys purposefully excluded women, it was the algorithm that did it. And also, there aren't any women leading billion-dollar publicly-held companies, so, he implies, the business community should get right on that.
I've looked at hundreds of richest/most innovative/most-powerful/40-under-40 lists in my career so far, and usually the feeling I experience when finding a woman on a list like that is like the joy you feel on finding that half smooshed mini peppermint patty in the bottom of your bag when you desperately need chocolate. You're so grateful to have found it, but it's sad that you had to look that hard.
The Forbes list made me think about the female innovative/powerful/leaders in fundraising, and I noticed with interest that the newly-minted group of Certified Fund Raising Executives this year is 80 percent female. Sixty percent of directors of prospect development at Ivy League universities are female. Sixy-nine percent of the Apra board and 75 percent of the NEDRA board are female. We may not be leaders at billion-dollar companies, but we're definitely represented and leaders in this profession.
I've been thinking about this even more lately because the HBG Book Club is starting our new book Funding Feminism; Monied Women, Philanthropy and the Women's Movement, 1870-1967 by Joan Marie Johnson next week. The new book comes at a pivotal time in philanthropic current events.
Why pivotal?
In the first two chapters Johnson discusses how wealthy women strategically used their money, and purposefully threw around the weight that came along with it, to bring about the 19th Amendment – the recognition of the right for women to vote.
Even though Funding Feminism focuses on history, Johnson's discussion of how mega-philanthropy can allow donors to wield undue power over the cause or nonprofit they support and use it for their advantage – whether it's social acceptance/mobility, reputation laundering, or to change entire political systems – is pretty current right now.
In fact, David Callahan's The Givers and Just Giving by Robert Reich (which we also read in the book club) argue adamantly that wealthy donors wielding power and undue influence through philanthropy is a dangerous thing.
But is allowing a handful of wealthy people to influence public opinion or public policy in such a way that society is changed forever always a bad thing? If a previously underrepresented segment of society, such as wealthy supporters of the suffrage movement, band together to radically change an unjust system, should we cry undue influence? Will we only know a hundred years later if that influence was okay?
I'm really looking forward to hearing my fellow book clubbers – and your! – thoughts on this topic.