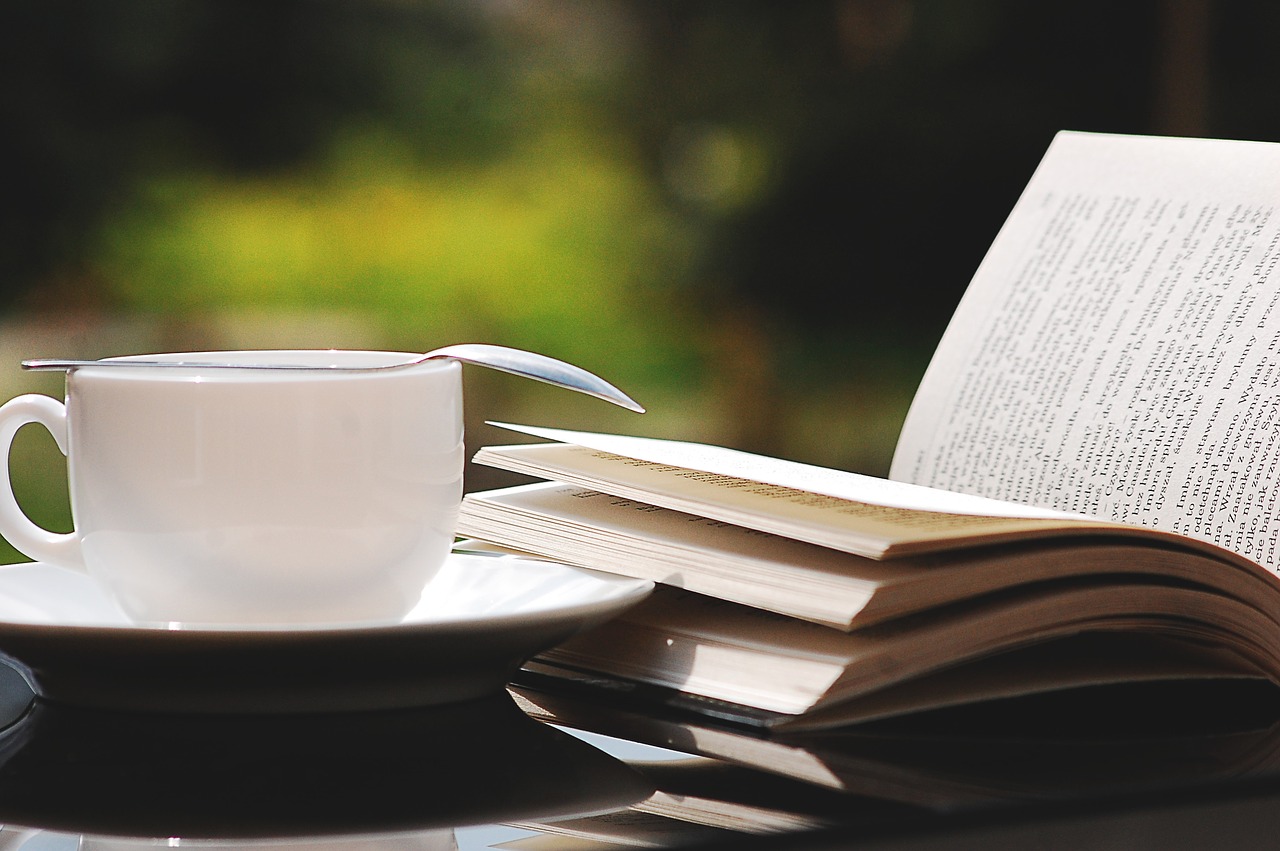 Want to get away, even just for a moment, from the firehose of political news? Want to just sink into a comfy sofa…hot beverage…maybe some nice snacks nearby…no one to bother you while you read? Instead of vitriol, wouldn't something pleasant, interesting, and maybe even positively educational be nice?
Well, this blog post is for you. I've got some things on my office coffee table pulled out just for you.
If you have some that you'd like to add to the table, click on the comments and add them for the rest of us to read, too.
How collaborative philanthropy efforts are starting to learn from one another
As prospect researchers and front-line fundraisers, we spend a lot of time getting to know (or know about) prospective donors one at a time. Here's an article that pulls the lens back a bit to recognize a growing trend – collaborative giving – from Devex, the media outlet for development and humanitarian aid. The article outlines major philanthropic initiatives being undertaken by coalitions of foundations and mega-donors. What impact will these enormous "giving circles" have in the next decade? I found this article pretty fascinating.
Credit Suisse Global Wealth Report 2019
I'll be honest – this isn't a casual 10 minute read, but it is worth it. This is a research report for when you want some context on the environment within which we're working – where the wealth is, who holds it, what sorts of wealth they hold, and where it's moving to next. There are charts. Also graphs. Bring your highlighter. Here's a quote:
 Thus the global financial crisis marks a turning point in the history of wealth creation – the year in which the influence of the "old world" wanes and the "new world" takes over as the engine of global advancement. A new regime is now in place and looks set to continue."
Admit it, you want to know what that new regime is, right? The report also outlines wealth ownership in 3 key sub-groups (millionaires, women and millennials), and provides an interesting look into an informed crystal ball for wealth pockets and trends for the next 5 years.
INSEAD article on the changing face of family offices in Europe (Permanent link here)
If you're interested in Family Offices, don't miss this article by researchers from the premier European business school, INSEAD. This fascinating and relevant article focuses on the governmental and societal changes that have impacted FOs, and the opportunities enhancing (and limitations blocking) their growth in Europe over the past two decades.
Survey says: It pays to be generous
A recent study by business resource The Motley Fool's personal finance arm, The Ascent, provides evidence of generosity – and by extension, the nonprofit sector's role in that – making people happier and more fulfilled in life. (Well, we knew that, right? But here's evidence). Over 1000 survey respondents provided the basis for these (and many other) findings, including these two quotes:
People who are more generous are more likely to believe that life is meaningful, be optimistic, and be proud of who they are.
High-generosity people were 23% more likely to be satisfied with their lives overall – and they were also happier with their relationships, their jobs, their possessions, and more.
And that's a happy thing for a week in which we celebrate World Kindness Day, eh? What articles have you found interesting lately?