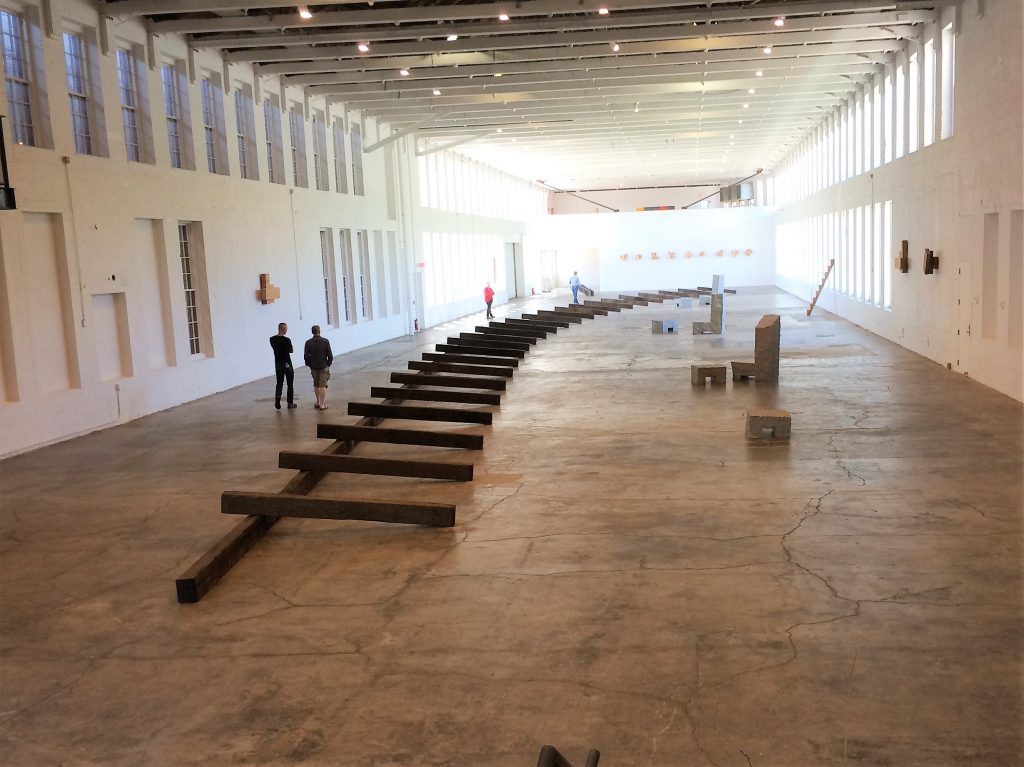 At some point in every new researcher's life, they will get to experience the double-edged sword that is Researcher's Guilt.
It's that moment when you realize that you have spent (1) way too much time to (2) find a piece of information that you firmly believe must be out there – hiding. Behind some paywall. And now your report is sitting there. Unfinished.
It's Prospect Research FOMO. Fear of Missing infO*.
It's frustrating, disheartening, and maddening to have wasted time and feel that, at the end of the day, you just couldn't make the Boolean logic deliver.
Especially when everything is online, right?
(Well, it's really not, but that's a different blog post). [Read more…]