Is there anything more fun in fundraising intelligence than sharing resources with others? My colleague Heather Hoke shares a glimpse into one of those moments of shared excitement that sparked this article where she shares a ton of her favorite resources. ~Helen
---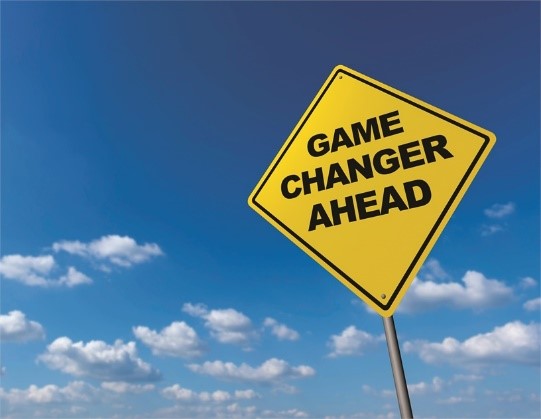 In August, I had the opportunity to attend the APRA conference in Pittsburgh where I sat in on some informative sessions and met development researchers with years of experience and those just starting out in the profession. I also had some great conversations with other attendees, one of which led to my idea for this article.
During a lunch conversation about our work, a fellow researcher made a comment about country club memberships. I shared with him a website that I use for golf handicaps and associated club memberships. (Keep reading as I mention the resource below!) He was so excited and very appreciative, saying "this is a game changer!"
Whether you are a seasoned researcher or a newbie, I hope some of the resources I share below can be a "game changer" for you…
Business and Financial Resources:
 Compensation:
Career and Affiliations:
Wayback Machine, an internet archive of web pages saved over 20+ years, is a very useful tool for retrieving bios of retired individuals or seeing webpages that are no longer functional.
You can find some of an individual's non-profit affiliations by searching ProPublica. The information is from IRS Form 990s filed by tax-exempt organizations.
If an individual has made any federal election contributions you can find their address, employer/occupation, contribution amounts and dates, and recipient.
To find an individual's business email address, search by company url in Hunter. The results list all the people working in a company with their name and email address that are found on the web. Even if the individual you are researching is not listed in the results, you can see the pattern for email addresses within a company.
Foundations and Philanthropy:
You can use the IRS Form 990s for more than just asset information, names of trustees and a list of grants. The 990 can include the compensation for top individuals employed at the nonprofit (in Part VII), and financial contributions by an individual to their family foundation (in Schedule B, Part I). To find 990s you can use ProPublica Non Profit Explorer or Guidestar. There is also a helpful blog about 990s that has even more resources.
The Chronicle of Philanthropy has a searchable database of charitable gifts of $1 million or more from individuals.
Interests:
Golf Handicap and Information Network is a website for golf handicaps which is a searchable by individual name and state. The results include club memberships. This is a great way to find connections to your trustees and high level volunteers at your organization.
Art News publishes the Top 200 worldwide art collector list annually which includes a bio, source of wealth, and art interests.
Also worth mentioning is to check with your local library to see what you are able to access remotely. I'm able to get Gale Infotrac Newsstand and FindLaw through mine. You can also use the resources available on the HBG Prospect Research Links Library.
Feel free to share other suggestions for resources below. Your suggestion just might be a "game changer" for someone!