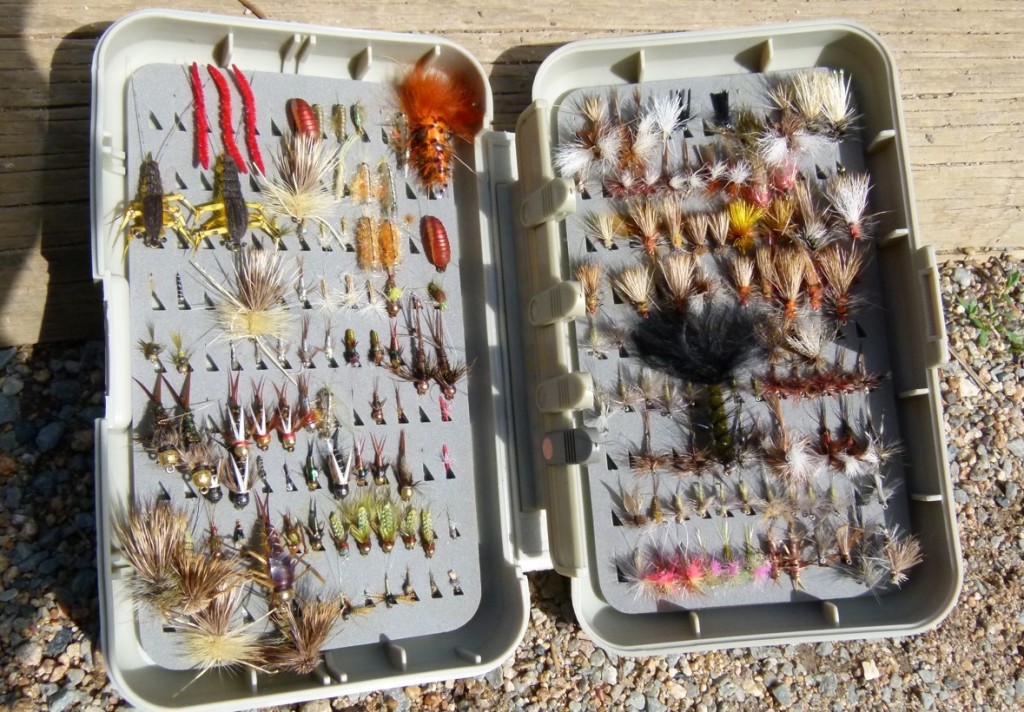 How do you know if your researcher or research team has all of the tools needed to be prepared for the challenges that lie ahead?
When a fundraising office needs to be sure they are ready for a capital campaign, the traditional path is to contract with a campaign consultant to do a needs-analysis and feasibility study.
While those consultants have deep knowledge about how to configure a team of fundraisers, how to craft a campaign message, and how to set up volunteer boards, many fundraising consultants aren't well-versed in how to effectively deploy the intelligence side of the shop: prospect identification, research, and relationship management.
Most of the time, they know how important those things are, but don't have the ability to evaluate what that team needs to be successful.
One way you can be sure is to call on the help of a research or operations expert to do an audit. The consultant will do the same style needs-analysis and look at resourcing – both in terms of personnel and materials required to meet those needs.
You need a lure to catch a fish
Fundraisers need to match the right project to the right donor, and that requires knowledge of their top donor and their personal and philanthropic interests.
What is their background?
What interests them, their spouse and their family on a deep personal level?
Might they have the financial means to help build a building? Start a program? Cure a disease?
To find this kind of information, fundraising researchers need the right tools. Ones that have a much deeper angle than Google, Bing or Yahoo.
Here's just a sampling of the many deep web tools that prospect researchers use:
Biographical resource providers, such as 192, Avention, Dialog, Factiva, Highbeam Research, Lexis Nexis, and LinkedIn Prime.
Company information providers, including Companies House, Corporate Affiliations, Dun & Bradstreet, EDGAR, SEDAR, Standard & Poors, ValueLine, and company websites.
Foundation information such as Charity Commission, European Foundation Centre, Foundation Center, Guidestar, and foundation websites.
Wealth and philanthropy information, including the iWave, NOZA, The Rich Register, aggregated wealth lists, and DonorSearch.
Swiss army knife resources – those that have multiple information sources include FindWealth, iWave, and ResearchPoint.
This really is just a sampling – the list just goes on and on. Most of us have created links to the best sources and many of those lists are several pages long.
It can be confusing – there are lots of overlapping resources out there. If you don't know which ones are right for you, you might want to consider having an experienced research professional guide you.
Some large fundraising shops spend over $100,000 each year just to supply their research departments with the tools they need. You might not need to spend that much, but it's definitely worth it to find out what you're missing, see how those gaps need to be filled, and with which resources.
In my training sessions with frontline fundraisers, I do a 15 minute side-by-side research activity using a name (any name) that they provide. The look on their faces when I show them the difference between what is found through search engines and using fee-based sources always immediately underscores the value for them of purchasing the right tools.
Your cause is too important to waste time and resources. If you're using search engines alone, that's exactly what you're doing.
Do you have the right tools to tackle the job?