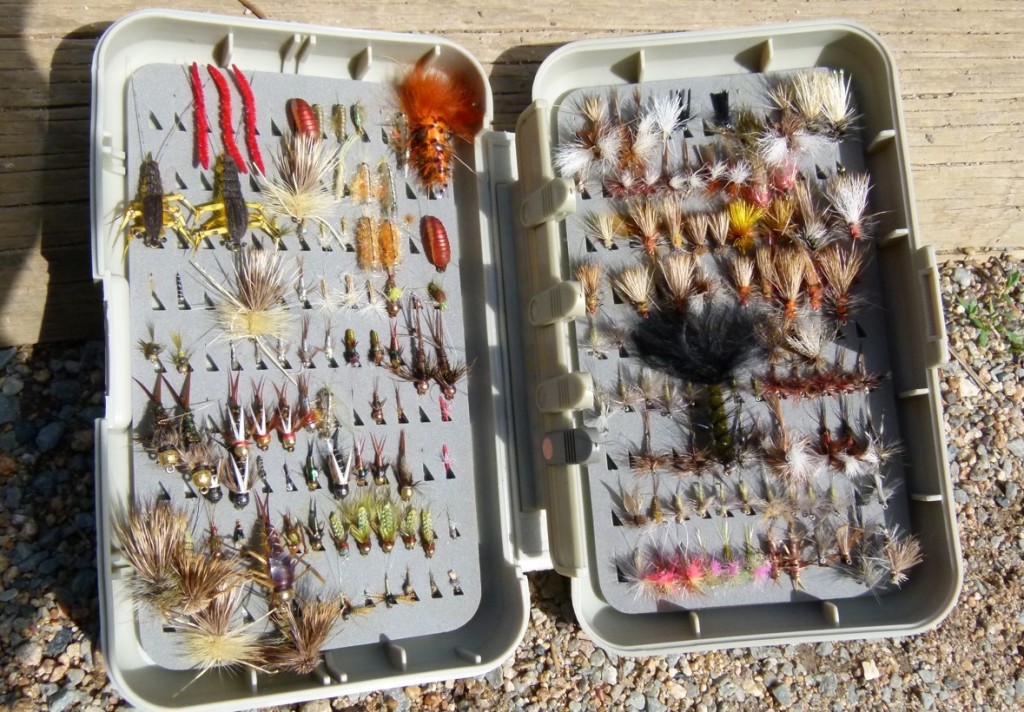 How do you know if your researcher or research team has all of the tools needed to be prepared for the challenges that lie ahead?
When a fundraising office needs to be sure they are ready for a capital campaign, the traditional path is to contract with a campaign consultant to do a needs-analysis and feasibility study.
While those consultants have deep knowledge about how to configure a team of fundraisers, how to craft a campaign message, and how to set up volunteer boards, many fundraising consultants aren't well-versed in how to effectively deploy the intelligence side of the shop: prospect identification, research, and relationship management.