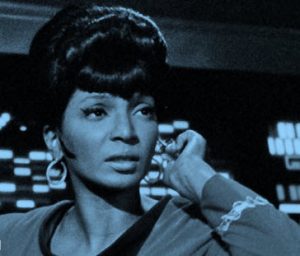 According to many tech writers, the future of search is looking very much like a verbal interaction between searcher and search engine. Alphabet wants you to have the same relationship with Google that over 8 million people already have with Amazon Echo's "Alexa" every day.
ComScore estimates that by 2020 (which is only two and a half years away, my friend) over 50% of all searches will be screenless. Which is very Star Trek and cool and cutting edge and all that.
Smart people in the marketing world are already thinking about what happens for them when Google search (as we know it) goes away.
We professional researchers need to be thinking the same way. [Read more…]