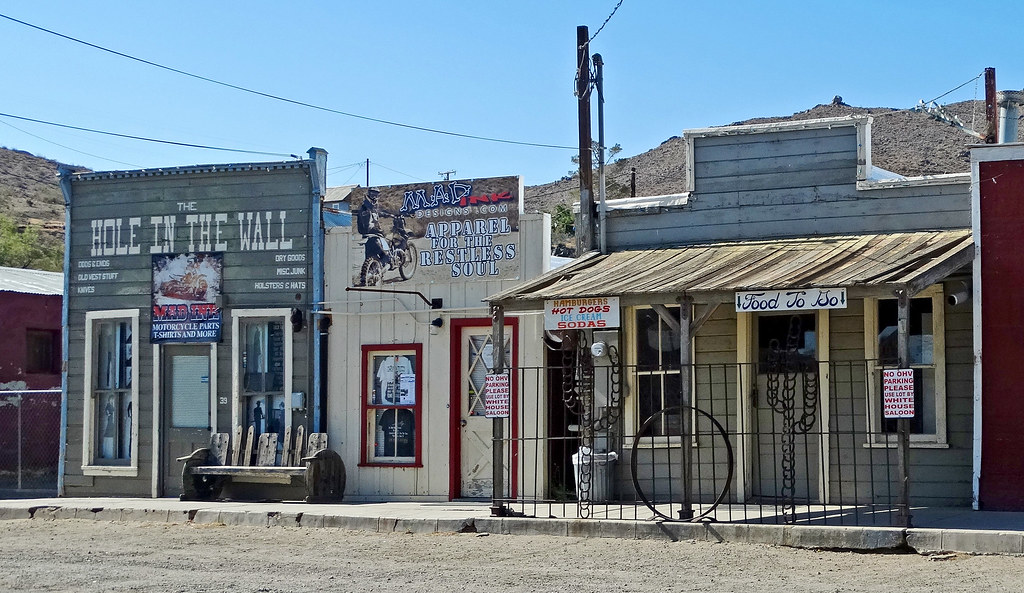 I've been on Twitter exactly 11 years this month.
As you may remember, I joined Twitter grudgingly; I'd hired a consultant to advise me about marketing and he was adamant about me joining Twitter. (Heck, he'd even written a book about it). I dragged my feet so long that he finally signed me up himself and emailed me my handle and password as a fait accompli. From that moment on I was @AskHelenBrown.
Okay, I guess I'm AskHelenBrown now, I thought. But I still don't have to do this. I'm not posting what I ate for lunch or whatever it is people do on here.
But he'd also preloaded my feed with a bunch of interesting accounts in fundraising, and before long I started adding fellow prospect researchers and journalists and news feeds and Jay Frost…and then I was hooked.
Up until 2016 Twitter was largely the place where I got my news, both big-world stuff and the nonprofit sector. For the following four years it was probably my largest source of cortisol, but also still where I found out what I needed to know so I just dealt with the added stress.
I re-shared information about upcoming NEDRA events, learned about articles and tv series I didn't want to miss, celebrated friends and colleagues' successes, posted leaning cakes, and lurked reading threads of really smart people talking about the economy, or philanthropy, or business, or just dishing. For breaking news it was unparalleled.
And now here we are. My Twitter feed, when I bother to check it, looks like a ghost town with a lot of ads on the buildings. It's painful.
Barring some sort of miracle, it looks like the blue bird's flight-path is going to be Hindenburg-esque.
According to yesterday's Marketplace "Make Me Smart" podcast, since Elon Musk bought Twitter over a million people have migrated to Mastodon. That's a lot and also not a lot – people are still figuring out what they want to do and many – like myself – are keeping their Twitter account open just in case that Lazarus-style miracle happens.
On the program, hosts Kai Ryssdal and Kimberly Adams interviewed Robert Gehl, professor of communications and media studies at York University in Toronto. They asked him to give an overview of Mastodon and to explain what federated social media is and how we use it. It's not overly complicated, but it is very different to how we use Twitter/Facebook/Instagram so it's worth learning what the differences are.
Even if you're not thinking of moving from Twitter (or using this kind of resource at all), it was pretty interesting, and also who doesn't love listening to Marketplace?
Where to next?
So I am going to try out Mastodon.
One thing I've noticed already is that, so far, Mastodon doesn't increase my stress level. Despite having the place to themselves for a long time now and creating a culture of their own, Mastodon long-timers seem really polite and (warily?) happy to welcome this huge influx of people moving in. (As long as we behave ourselves, I'm sure).
I'm still building up connections and finding folks that I enjoyed following on Twitter, but it's a little clunky to find folks without knowing their handle, so I hope you will come find me there at – of course – @AskHelenBrown@researchbuzz.masto.host.