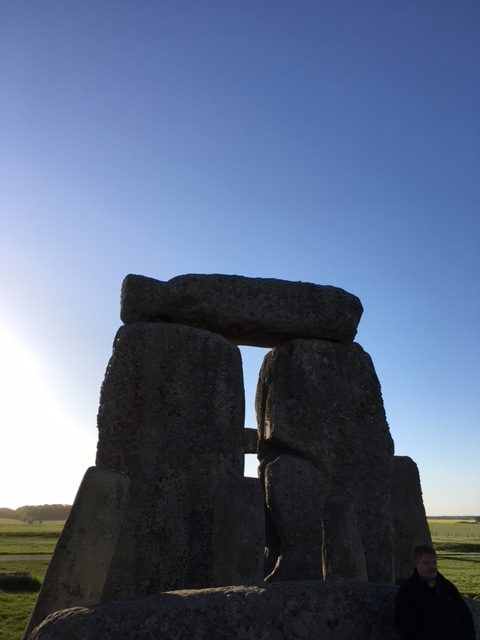 This is just a quick post today to alert you to two new-to-me resources that I thought you'd like, too.
RealTwitter.com
For those of you who have communicated via Twitter for a while, it will come as no surprise that, like with Facebook and Google, algorithms are at play to tailor your feed. People a lot more savvy than me have noticed that the filter bubble has gotten more intense over the past year, and – bothered by it – created an antidote.
If you're interested in seeing the difference between the timeline that Twitter feeds you and what the true chronological order of your feed is, head on over to realtwitter.com. When I looked at my Twitter-curated feed and the simply-chronological feed side by side, they were significantly different. There were people I realized I hadn't seen in my feed in ages.
RealTwitter does filter out all of the likes and retweets, so it's just first-degree information, but it's really worth seeing what you're missing. Hat tip to Andy Baio and Erin Sparling for creating and making this useful source available.
Osint
You'll remember from my last post that I've recently been looking around for ethically/legally sourced resources that people in allied research and intelligence fields use to find information. Dan Russell, one of the 5 generous research pros I mentioned in my post, pointed out in the blog post's comments a new-to-me hashtag to follow: #osint. I set up a stream in Hootsuite and I'm discovering all sorts of useful open content sources.
Privacy consultant Nihad Hassan has created a new website of osint sources, OSINT.link which is the digital version of the resources contained in his book, Open Source Intelligence Methods and Tools. We've added it to the list of great sources on the HBG Prospect Research Links pages, found through the free-with-registration member area of our website.