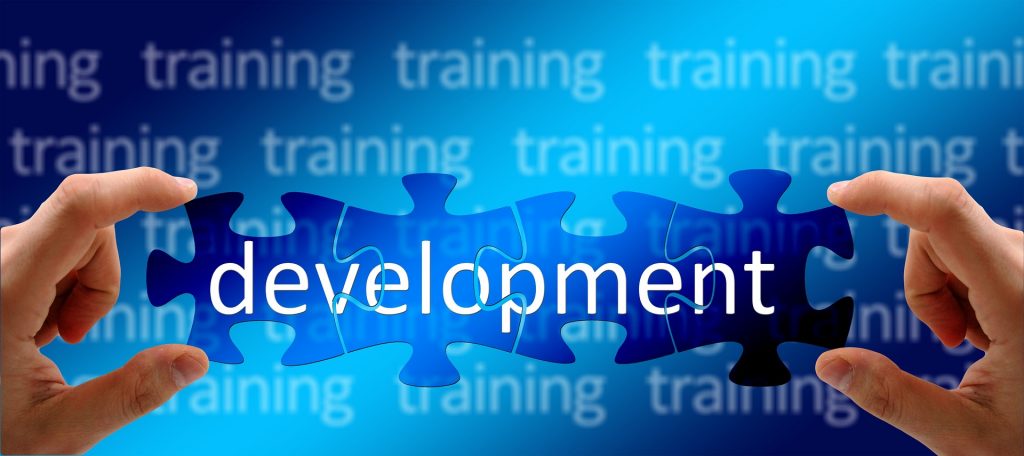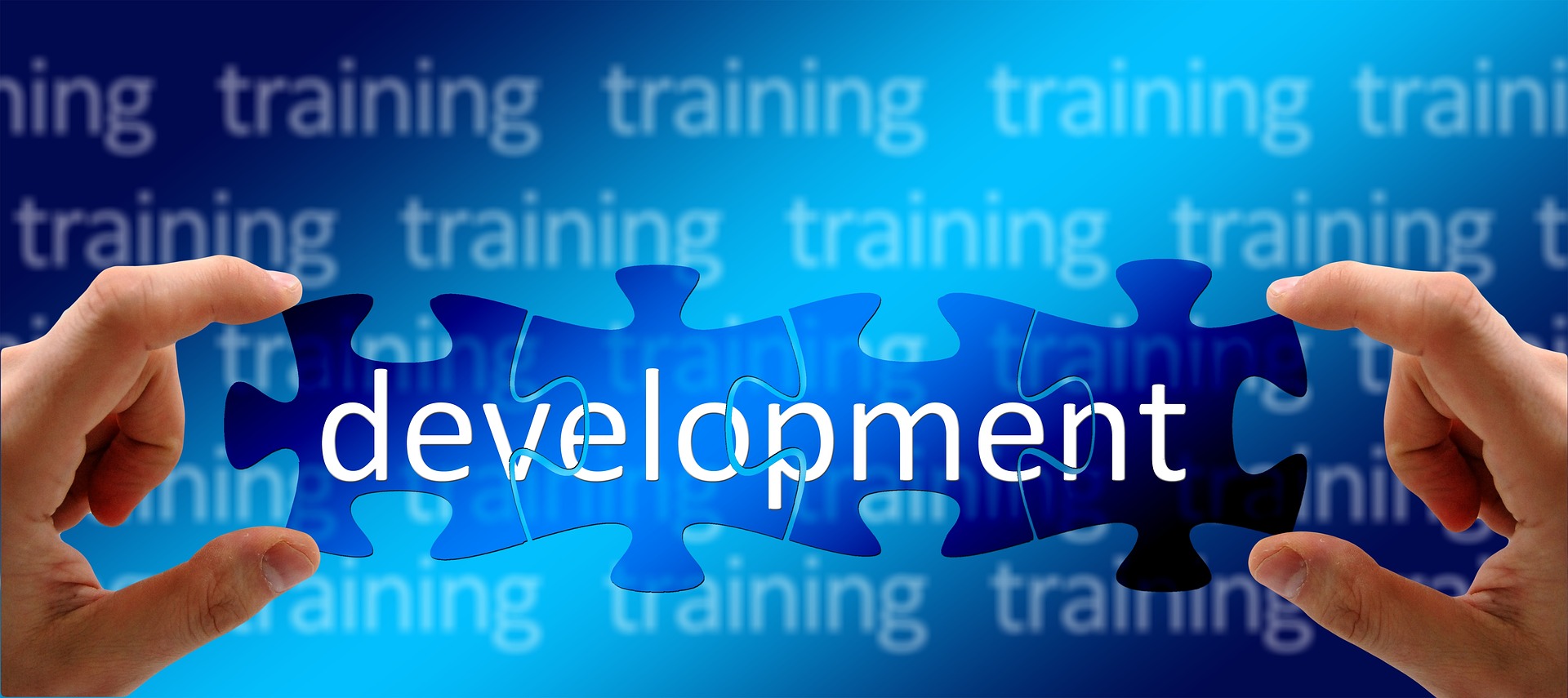 Listen up, all you new-to-prospect-development folks (and anyone who has a brand-new researcher on staff)!
Great prospect development training sessions are coming up SOON (like, next week and next month!) and you really can't afford to miss them. Why?
It is impossible to learn how to do this well in a vacuum. You can read all the books you want on the topic, but prospect development is still a mentor-based and community-taught profession. Researchers need to know about research methodologies, resources, report formats, ethics, legalities, wealth indicators, companies, foundations, Boolean logic, the SEC, the FEC, hedge funds, venture capital…the list goes on and on. It's really not just "here, try this Google thing." And that's just research – there's also prospect management and fundraising data science to know about! A new prospect development professional really needs to have an experienced team of professionals to show the way.
It takes a village. Webinars and one-on-one mentoring are great, but when you're a brand-new person learning a profession with 30 or 200 other people in one room, you're instantly connected powerfully with people to network with, to talk about solutions, and (most importantly) to call or email later when you need help. The power of this cannot be underestimated for a generally introverted crowd.
You're never going to get a better deal for training. If you hire a consultant to train a researcher, you have to pay their time, travel, and preparation of materials which could easily run into the thousands of dollars. Don't get me wrong, my team and I *love* to train new researchers, but (just being honest here) for much less money (and I believe, greater overall benefit), a researcher can learn at a conference or boot camp.
So, here's the 411:
Upcoming training for new researchers:
New Researchers Symposium at the Apra International Prospect Development Conference. Anaheim, CA – July 26-27. Stay for the entire conference afterwards. Seriously.
NEDRA Research Basics Bootcamp. Bowdoin College, Brunswick, ME – August 30. HBG Research Associate Mary Taddia is one of the faculty for this intensive one-day program.
Do you know of other new researcher boot camps coming up in the next few months? Let us know in the comments!