When I read this week's featured article by Kathy Mills on the Apra-Carolinas website, I knew I had to ask share it with you today. Kathy is Senior Donor Identification Analyst at Wake Forest Baptist Medical Center, and I wanted you to read her description of the way that their prospect research and annual giving teams partner together.
They're making relationship magic – joining their talents to give sincere thanks to donors, and it's a great lesson – for this season and all year round.
Happy Thanksgiving to you and yours, and warm thanks to Kathy and the kind folks at Apra-Carolinas for allowing us to re-share this!
---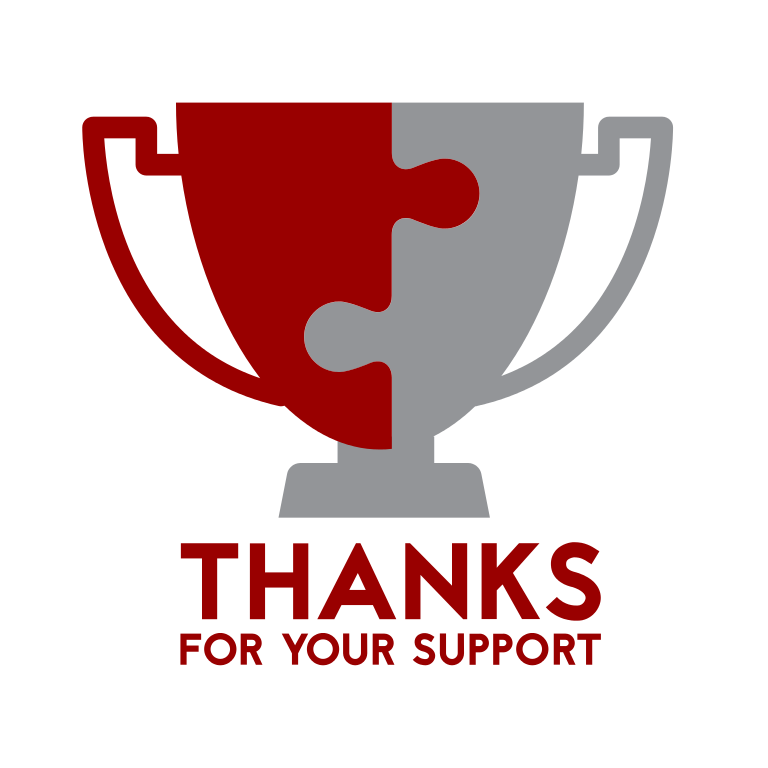 The Impact of Thanking Annual Fund Donors
When I was younger, my mother forced me to write thank you notes to anyone who had given me a gift for my birthday. It seemed like a chore at the time, but as an adult, I came to appreciate when I was thanked for sending a gift – and I certainly remembered those that never thanked me. Today, sometimes a simple "thank you" seems like a dying art.
As nonprofit organizations, it's critical that we thank our donors promptly. That $25 annual fund donor could turn out to be a $25,000 donor in the future if he or she feels appreciated right from the start. But every organization sends a thank you letter. What if you took it one step further? [Read more…]