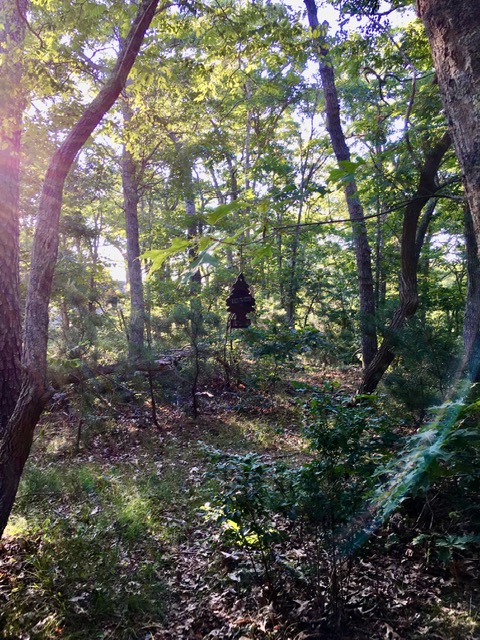 There's a puzzle that I'm trying to figure out. Maybe you've got some insight and can help me.
When I got started in my career in prospect research, it didn't take me long to figure out that we were concentrating on people (okay, mostly men) who were in their 40s to 70s. These were the donors who were in their prime earning years or recently retired, finally able to spend their spare time on volunteering and their spare cash on donating.
We didn't ignore their kids, of course, but since there's only so much time in the day, it was the Boomers that got the majority of our prospect identification and research attention. It's just Sutton's Law.
So, okay, those Boomers are aging out of prime giving now. Most are now fully in retirement mode, so it makes sense that we look to the next generation who are in their prime earning years or recently retired.
In the press (fundraising and general audience), you can't open a newspaper or magazine without seeing articles like Millennials And Charitable Giving: A New Approach To Philanthropy, How Millennials Are Changing Philanthropy, and How to Appeal to Millennial Supporters.
Which is great.
But that's not the next generation after the Boomers. Gen Xers are. [Read more…]