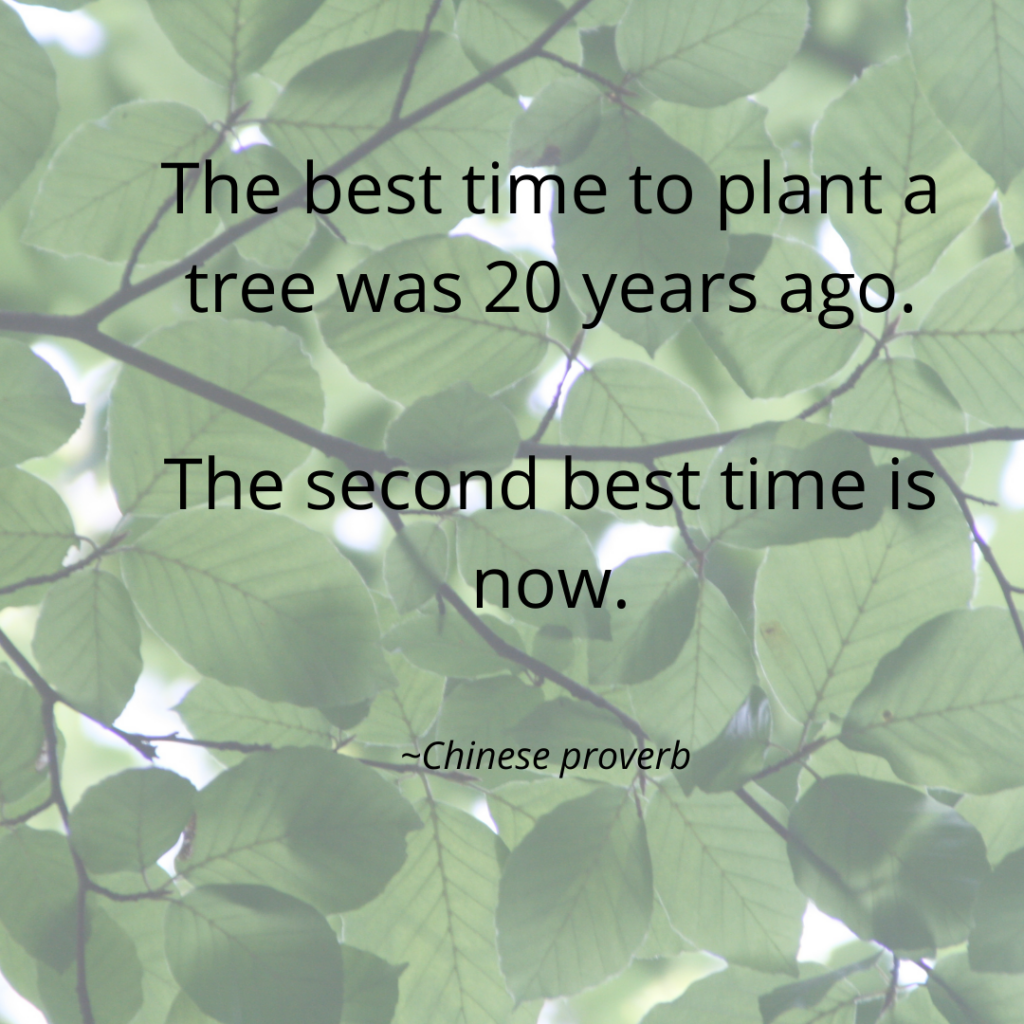 As I watched the Inauguration ceremonies over the past couple of days and saw those heartbreaking and beautiful flags on the Mall, it made me think about where we are now and how unbelievably changed we are from just a year ago.
If you had known a year ago what you know now, what would you have done differently? What have you found to be more important than you expected? What did you think was important then that you've now easily discarded? What do you wish you'd taken advantage of sooner?
One easy thing for me is that I would have made my 'temporary' home office a lot more comfortable sooner. I finally did that over the holiday break, but I wish that I'd done it back in July when it settled in my bones that this pandemic really wouldn't be over as soon as we'd all hoped. Looking back, in some ways it felt like much of last year was just suspended time.
On the other hand, when I was craving lost community last spring I reached out to some folks that I'd always wanted to talk with but hadn't had time (or hadn't made time) to reach out to before. Some lovely new personal/professional friendships have bloomed, and it's been a source of joy in this time of disconnected connection.
Did you do that, too? Did you make new connections over this past year, or re-forge old ties that had gotten frayed?
What about professionally? What did you do that challenged you to learn something more? Did you jump into the deep end and do something scary like take on a role you weren't totally sure you were qualified for? Or speak at a virtual conference? Or survive being furloughed? Or…what?
What did you do this past year that your January 2020 self would be astonished to know about you? What did you learn about your priorities?
Here at HBG we launched a new Data Insight unit that I'd been inching toward for probably five years. In July, I just said "GO." No more waiting. No more wondering "are we ready yet?" And now, every Friday my smile is goofy and wide with pride listening in on the DI team strategizing about new screening and analytics projects they're working on, sharing data sources they found that week, or discussing how they want to visualize key discoveries for a client. It's keeping me learning, too, and pushing myself and my team to pursue opportunities for services that will offer unique value (more on that this summer!).
Mid-summer, I couldn't seem to resolve to the reality of fixing up my home office, but we launched a whole new business unit. I guess I discovered my priorities.
This year I've been impressed by leaders like Jay Frost and Jason Briggs who prioritized education and community and brought real innovation to our sector. Both of them jumped into the void with great speaker series and new, innovative forms of conferences to keep us connecting and learning. I'm honored to be speaking at the PyroTalks Fundraising Intelligence Conference next month on due diligence, and I hope you will join me.
And the Apra chapters! Wow. The pandemic has shown their resiliency and super-creative thinking to bring great programming that expands their reach and attracts membership beyond their geographical borders. My own chapter, NEDRA, runs research boot camps that will be available to newbies from Alabama and Albania to Nebraska, New England, and Zimbabwe, and they're offering 11 full scholarships to their annual conference in May, including a brand-new one to support an initiative to bring more diversity, equity, and inclusion to prospect development.
Although the vaccine is slowly rolling out now, we're probably going to be in the same physical situations for at least another eight or nine months, and possibly another year. Where do you want to be then?
Now is a really great time to break out of time suspension, take stock of where you are, and think about where you want to be personally and professionally this time next year. What do you need (or need to know) to take that next step? What certification or Coursera class or connection with a mentor will help pave the way? This is the opportunity of a lifetime to do that.