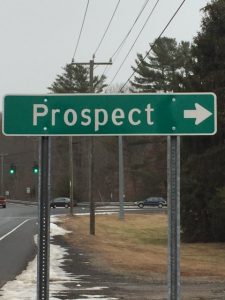 Oftentimes clients ask us to come on site for an audit of their Research department. Through the course of our conversations at almost every organization, we hear a version of this story:
An alumna of the university/donor to the museum/former grateful patient and her husband made a jaw-droppingly significant charitable gift that was in all the newspapers.
There were two problems with this:
The gift was made across town.
The alumna/donor/former patient hadn't been a rated prospect.
Everybody asks: why wasn't she on the organization's radar? Her evident wealth should have been surfaced long before. Why hadn't it? What was Research doing wrong? [Read more…]