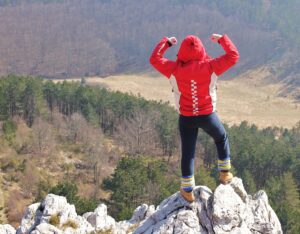 Despite the title of this popular article, we love wealth screenings here at HBG. What we don't love is when all that time, work, and money spent on a wealth screening go to waste. My colleagues Maureen, Tara, Heather W. and I were talking about this one day, and we were brainstorming so many great ideas that I asked them if we could capture them in a podcast for you.
And here's the result! In this 30 minute conversation you will hear the four of us gathered to rapid-fire our ideas for how to get the most out of your next wealth screening.
We cover…
The info fields that organizations sometimes forget to send to the vendor that make or break great results when the information comes back.
Some super project management tips
How to significantly lower the number of "false positive" hits
Creative ideas for saving money on the project
Advice on shaving off verification time
…and lots more. Join us in our discussion, and share any other tips we missed in the comments below!
[powerpress]