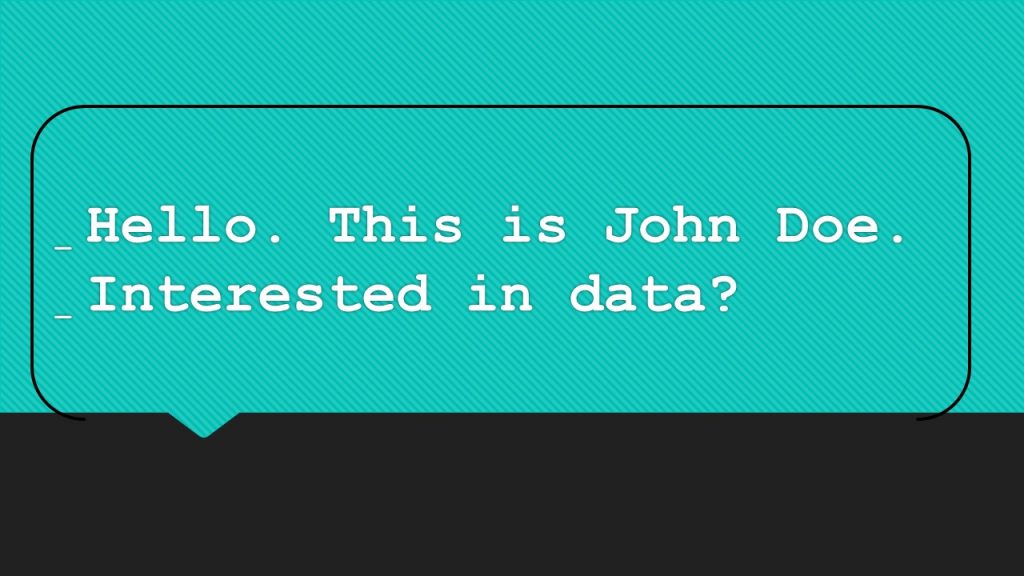 Over a year ago, an anonymous "John Doe" sent an encrypted message to a newspaper in Germany called Süddeutsche Zeitung. The conversation unfolded like this: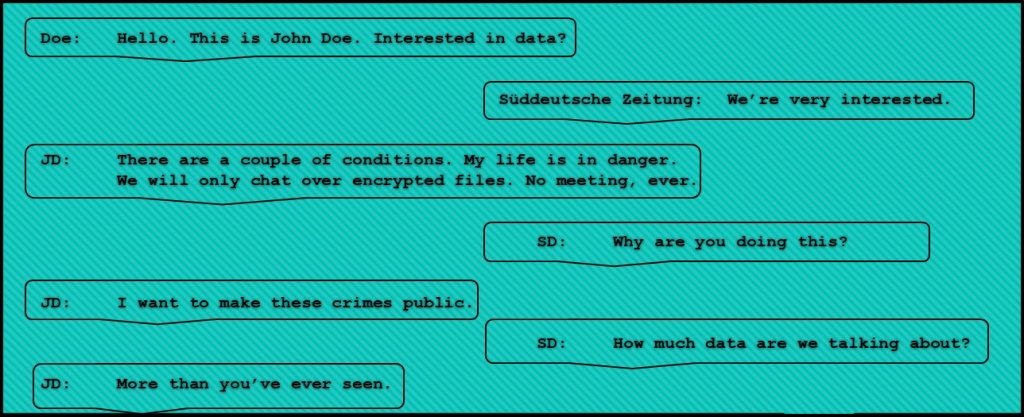 That 2014 cache of data, the equivalent to about 38,000 average-sized books, make up what became known as the Panama Papers.
It's a trove of documents obtained from the files of a Panamanian law firm called Mossack Fonseca, which helped create shell companies and other complex financial instruments in order to assist companies and individuals to evade paying tax in their home countries.
Journalists from nearly 100 news outlets around the world in a collaboration called the International Consortium of Investigative Journalists (ICIJ) worked together nonstop for months under tight security and complete secrecy. [Read more…]