The theme for our HBG September blog is prospect identification and, because it's one of her favorite activities, I asked Senior Researcher Jennifer Turner to give us some creative ideas for finding new donors.  Over to you, Jen!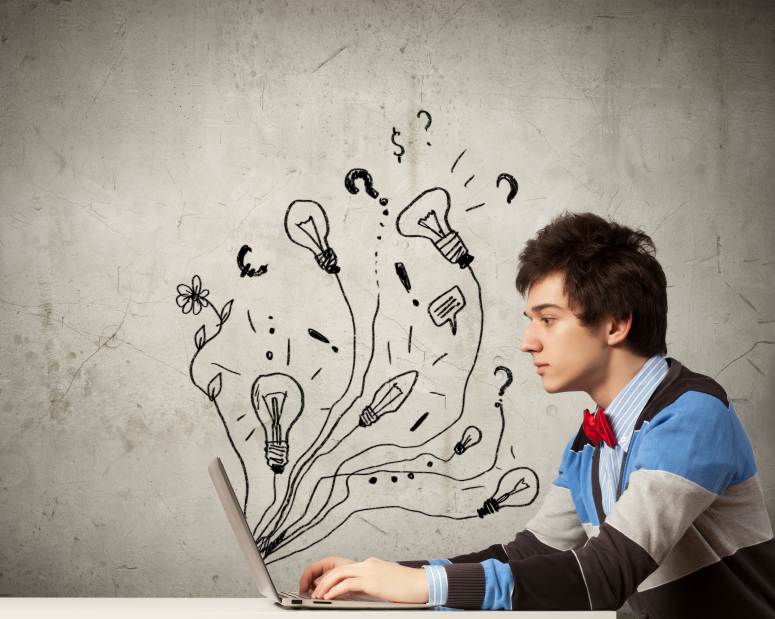 Your usual prospecting assignment: Find high net worth individuals (HNWIs) with the capacity to make a gift in a specific target range and with a likely interest in your cause.
Sounds like Prospecting 101, right?
Your usual method might be head to donor lists of organizations similar to yours to see who is giving, and at what level.
But what if you took some slightly unusual approaches – ones that shake up the traditional ways you normally prospect? Might that result in viable new prospects as well? My experience says yes! [Read more…]