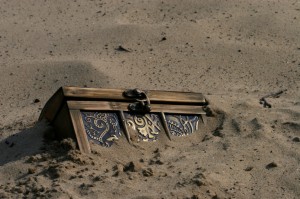 Imagine that it's 10 am on a Thursday morning and you have just discovered a new seven-figure prospect for your organization.
This prospect is an active volunteer and a recent donor.
She's expressed a firm endorsement of your organization's mission in the press, and she has undisputedly significant wealth.
You're going to run down the corridor and tell everyone, right?