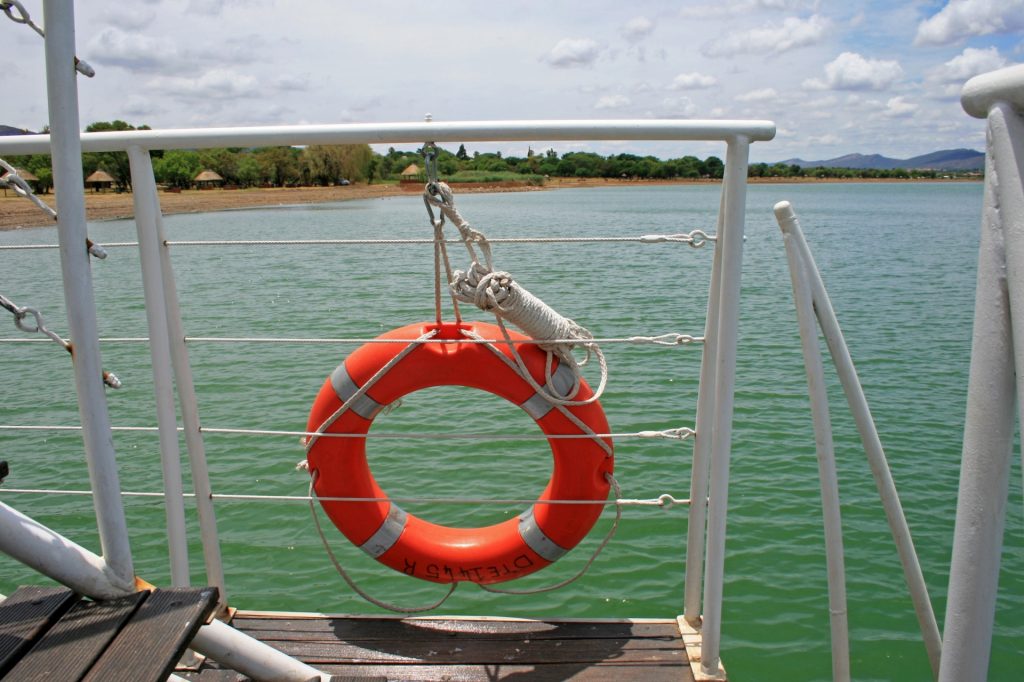 Here's the complaint I hear frequently about wealth screenings, prospect research, and real estate: Knowing what our prospect holds in real estate is useless! She's never going to give any of those houses to our organization!(*)
That's absolutely right. She's probably not. But that completely misses the point of why real estate is key.
Here's why:
Imagine with me that you're on a lovely sailboat. You're out for the day with friends in the Caribbean enjoying the sun and the breeze. You're moving along at a pretty fast clip with the wind, but all of a sudden an unexpected gust causes the boom to flip from one side of the boat to the other, and somehow you're overboard.
The water's warm but it's going to take a few minutes for your friends to turn the boat around and get you. That thin orange ring they tossed you is by no means reliably holding up your weight, but it'll help keep you up while you tread water until the boat comes back. That orange ring may be crummy, but it's the most solid thing you've got right now. [Read more…]