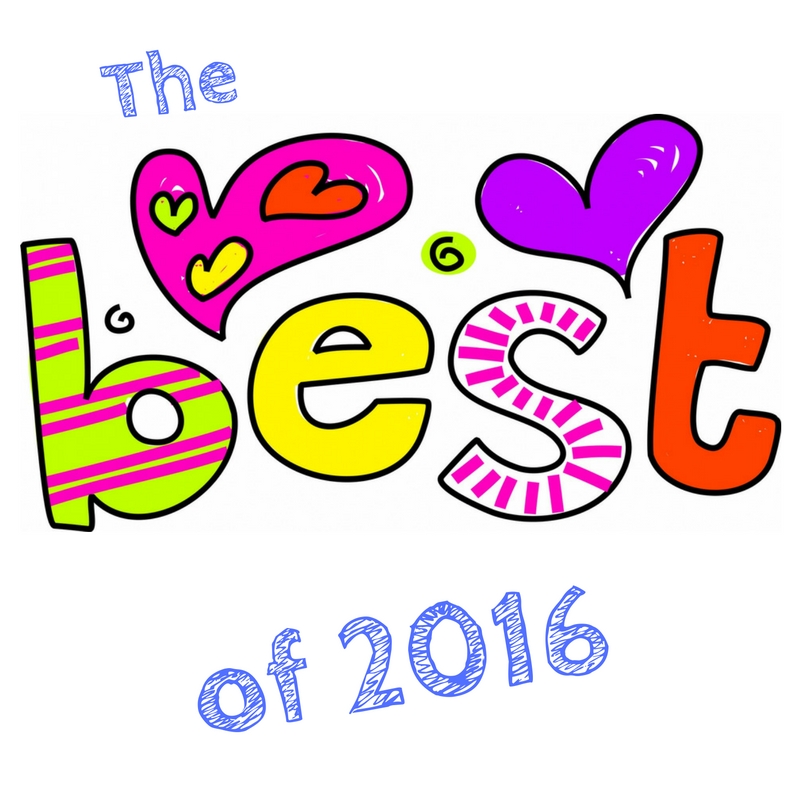 I'm going to get to the top posts of 2016 in just a second, but as we bid goodbye to 2016 – a rollercoaster year if ever there was one – we at The Helen Brown Group wanted to take a moment to say thank you.
To our clients, thank you for making 2016 our best year yet. Your missions – and your personal dedication to them – inspire us to do our best work for you. Our appreciation also goes out to the kind folks who point others in our direction – grateful thanks for your referrals.
To our 1,200+ Intelligent Edge subscribers and to the readers who drop by, thanks for signing up, for reading, and for your comments, both on and offline. Two years ago, our mailing list comprised 65 hearty souls! We couldn't be prouder of the way our readership has grown or thank our wonderful guest bloggers enough. Thank you.
We also really appreciate our vendor partners, who make the great tools we use and who share our commitment to using quality information to make the world a better place.
And to our colleagues in the prospect development community – thank you so much for your support and for the part you play in building and growing this wonderful profession.
And now, to our top five… [Read more…]