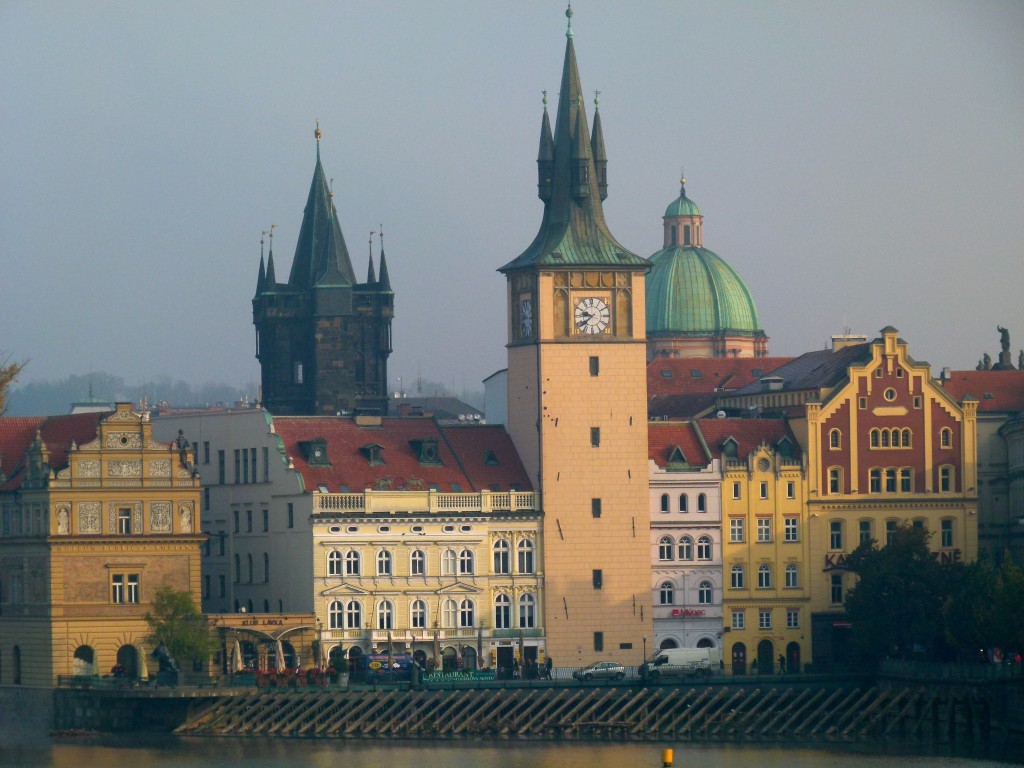 At the recent NEDRA Conference, a group of prospect research pros shared their knowledge of international research (and got great tips from participants as well!). We discussed the challenges and rewards of international fundraising and research, and the best places to find information on prospects living outside of the United States.
The panel included me as moderator, Emily O'Brien of Massachusetts General Hospital, Laura Parshall of MIT, and Andrew Stuerzel of Wesleyan University.
HIGHLIGHTS OF THE Q & A
Questions (and answers) included:
What are some of the barriers to international research/international fundraising, and what are some suggestions you have for alleviating them?
Barriers:
Understanding philanthropic/sociopolitical context
Language barriers
Understanding tax implications
Cost involved in travel/starting up a program
Getting buy-in
Solutions:
Read the news from that area/country
Use in-country researchers; utilize your organization's staff who speak other languages
Take time to understand cultural implications impacting charitable giving for a country or region
Utilize volunteers in-country who can help you learn the ropes or act as a guide.
If an organization were going to start doing international research, what's the best advice you have for them?
Don't waste time doing research (or getting a program going) if you're not going to spend time cultivating donors there as you would here.
Mine your database to find not only where you have the most constituents, but also where you have the most engaged/philanthropic/high-net-worth prospects. Spend time where you have the quickest potential for success if you need to convince upper management that an international fundraising effort is possible.
Dedicate the time, staff and resources needed to do the job right.
LOTS OF RESOURCES
In addition to great questions and answers from the panelists to each other (!) and from the sell-out crowd, we also collected a list of great resources which Laura very kindly scribed. The resources are all now included on the HBG domestic and international research resource links found here on the HBG website. When you're looking for great research resources (no matter where in the world you're looking), there's no need to reinvent the wheel – just start there.