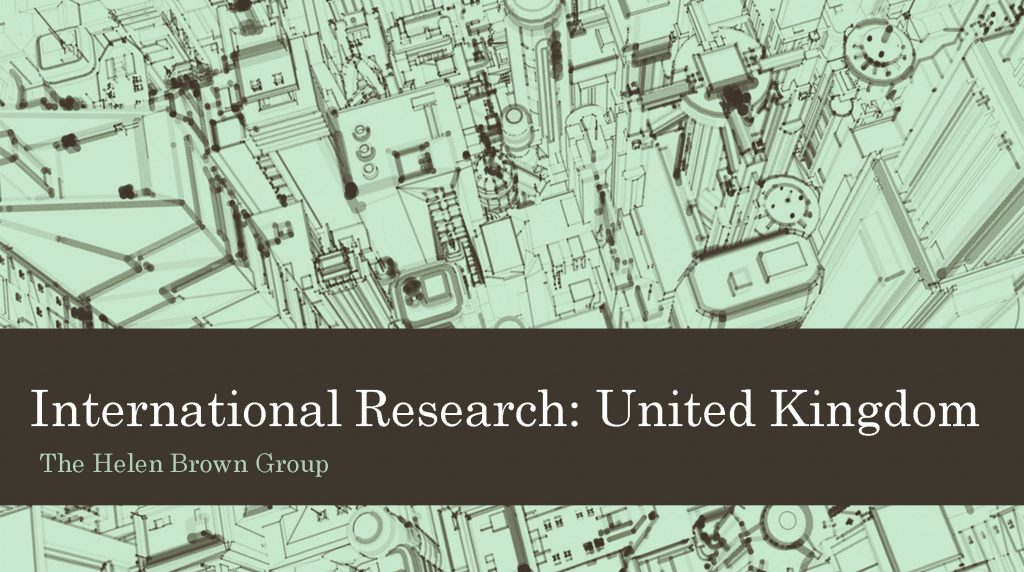 From a North American perspective, international prospect research just doesn't get any better than the United Kingdom.
First of all, there's no language barrier.
Second, the way information is gathered and distributed by commercial and governmental entities is relatively similar to ours, so navigating around information sources feels …familiar. Logical.
And third, many of the resources that provide information here in the US (like LexisNexis, Factiva, D&B, and Moody's) also offer products and services in the UK, so there's crossover. Some of the information we can already get through what we've already, well, got. [Read more…]