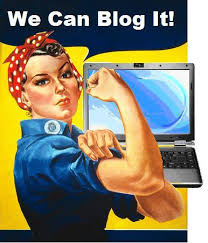 Today is a very special day indeed.
Not only is it the first day of Prospect Development Pride Month 2016, but I've got a special treat for you.
What's #ResearchPride? Well, it's a movement started two years ago on this very blog with my article, Coming Out. It was the result of a meeting of chapter leaders at APRA headquarters where we discussed the importance of advocating for our profession, and discussed strategy for ways to do that.
For me, the discussion became a personal call to action. Last year's post, Coming Out (Again) continued the theme. I was re-energized by a TED Talk and NEDRA conference keynote by charity defender Dan Pallotta, who champions the importance of the work done by those of us considered "overhead." [Read more…]