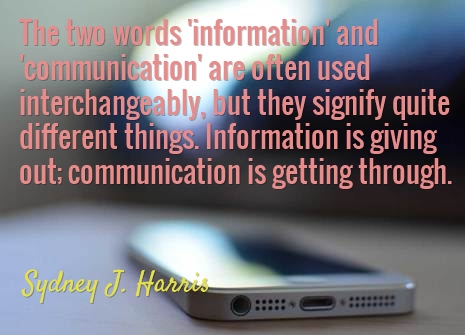 I got an email like this* the other day which just cracked me up:
To: Helen Brown
From: XYZ Company
Subject: The Master List of DNS Terminology
Helen,
XYZ Company is passionate about internet performance, particularly when it comes to DNS. We realize that DNS, ISC and BIND can be difficult to understand when the terminology is unfamiliar. It's easier to get the most cost efficiencies from your DNS provider and services if you know the basics. That's why we've created "DNS, ISC and YOU." This essential e-Book lists the need-to-know terms that you'll frequently hear when DNS is discussed. Download now and start saving your company money!
Best regards,
The XYZ Company Team
Ummm, yeah.