You know that the Sunday Times Rich List came out this past weekend, right?
The list is a tremendous feat completed annually by Philip Beresford and Robert Watts (who will take over for Beresford later this year). For me it's like someone showed up at my door handing me keys to a snappy convertible, a box of Lake Champlain chocolates, and a leash with a wee sleepy puppy at the end of it.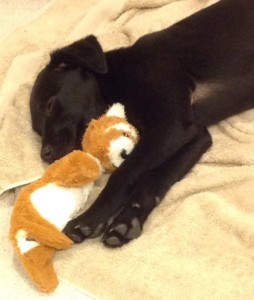 Yes, I'm self-aware about my tendency toward hyperbole, but seriously, I'm pretty sure I heard angels weeping on Sunday.
Wonderfully, the ST list of the top 1,000 wealthiest isn't just one list, it's actually 28 glorious lists. There's some overlap, of course, but Beresford and Watts don't just rehash and reorder the 1,000 – there are many more names to be found in the separate, searchable, lists. [Read more…]