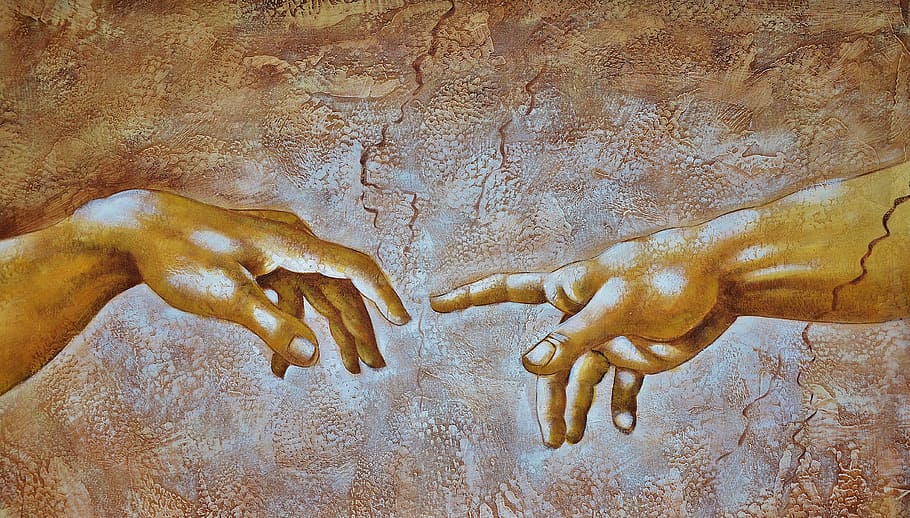 They're calling it "The Great Resignation." Millions of folks who have worked from home productively through the pandemic aren't ready to give up their new quality of life for employers who will require them to go back to an office. According to the US Labor Department, a record 4 million people quit their jobs – and that's just this past April.
For some professions it's really not an option. It's difficult for a surgeon and her team not to be in the presence of the patient, although not impossible, apparently.
But for fundraising, it's a no-brainer. Old school ways of insisting that everyone has to be in the office all the time are losing their credibility. And for good reasons.
Keeping great staff [Read more…]