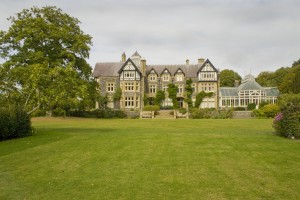 According to INSEAD's Singapore campus Executive Director Michael Prahl, the number of family offices in Asia and the Middle East will double over the next 8 years. As supersonic as that growth is, the sheer number of family offices in Europe (1,000) and the United States (3,000) are massive compared to their cousins in Asia (estimated to be at about 200).
With an estimated $4 trillion managed in family offices globally, we ignore to our disadvantage the impact and influence these investment and philanthropic powerhouses will have for the fundraising and social impact sectors.
To learn more about this, I interviewed HBG's in-house experts on family offices, Kenny Tavares and Elizabeth Roma, to explain what it is about family offices that make them so important, and what resources are available to tap into.
[powerpress]