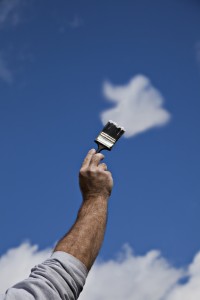 Prospect identification is a bi-polar experience for many prospect researchers and analytics professionals: it's both pure joy and deep-seated frustration. Not all of the time, but mostly.
On the one hand, it's creative. It's super fun. (And at work, yet!)
Prospecting sure beats the heck out of doing profiles. Not because profiles aren't interesting in and of themselves, but because prospect ID projects come from *your* heart. You dream them up, you make them happen. Sure, the project may be in response to a request, but how you fulfill it uses your own chosen palette to create the masterpiece.
But then, on the other hand, you pass off the list of names and what do you hear back?  Crickets. [Read more…]