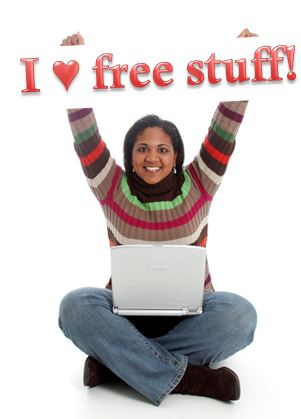 This list of resources answers many of the frequently-asked questions we get from clients asking "where should I go to get…?" Everything on the list is free (or very inexpensive) and will help you be more efficient and get the best expert advice.
Great free tool: the gift range calculator
This is the tool you use when you're new to fundraising and your board chair says "Welcome aboard. I need you to tell me what we'll  need to do to raise $10 million." No need to panic, just use this handy little gift pyramid calculation tool as a starting point.
Contact report get-it-done-quick short cut